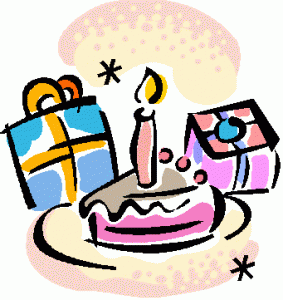 "Let us celebrate the occasion with wine and sweet words."
Plautus
The start of October is for us always a period for celebration, for it encompasses the joyous revels that mark the Kickass Canada Girl's birthday. This year it has also seen the first anniversary of the purchase of our North Saanich abode, so the occasion has been especially elevated.
Some years a great deal of work can go into trying to organise a suitable programme of merrymaking; in others things just fall into place with the least possible effort. This year was one of the latter.
On Friday last one of the Girl's favourite Canadian miserabilist bands – the Cowboy Junkies – played at the Mary Winspear Centre in Sidney. The Girl was so delighted at the prospect (even more so when I purchased her a ticket!) that she generously decreed that I need not join her for the event. (She once took me to see the Be Good Tanyas at the Albert Hall in London – the which experience equipped me with enough melancholic ennui to last a lifetime!).
Needless to say, the Girl enjoyed the concert greatly – even though the band omitted to play her very favourite number (in spite of announcing that they would do so! I think this was just done to make everyone even more miserable!).
Scarce had twenty four hours passed than we were back at the Mary Winspear with our dear friends from Saanichton to attend yet another musical soiree – this time featuring Séan McCann – erstwhile singer and guitarist with Newfie folk/rock band – Great Big Sea. Now, Séan isn't miserable at all. In fact he is really quite chipper, particularly since abandoning the bottle (and, indeed, Great Big Sea!) a few years back. He was in fine voice and made sure that all present had a really good time.
Sunday afternoon found us – yet again in the company of our lovely friends – back at the Belfry Theatre for the first of this year's season ticket productions. The play – a slightly puzzling 'contemporary' take on Henry VIII's last wife, Catherine Parr* – might not have been the best thing that we have seen at the Belfry (in fact it was quite some distance therefrom…) but it was none the less a nice way to round out the weekend.
All that remained was for me to whistle up on the barbecue (for the operation of which I still bear my 'L' plates!) a hefty but most succulent piece of rib-eye and to uncork a rather spiffing southern French red. Cheers!
A very happy birthday to the Kickass Canada Girl!
*Drat! I realise that in the first published version of this post I missed the opportunity to describe the production as 'below par'! Oh well!