I have previously made mention in these meanderings of my antipathy toward this particular time of the year – which I have always found induces in me a degree of melancholy. Though that is still true on this side of the pond Victoria does have a massive advantage over London in that – even when the temperature in both locations hovers around the same mark – the air here seems to lack that raw damp chill that is a feature of November in the UK. On relatively windless days it feels almost balmy. Time to take a stroll down to the seashore.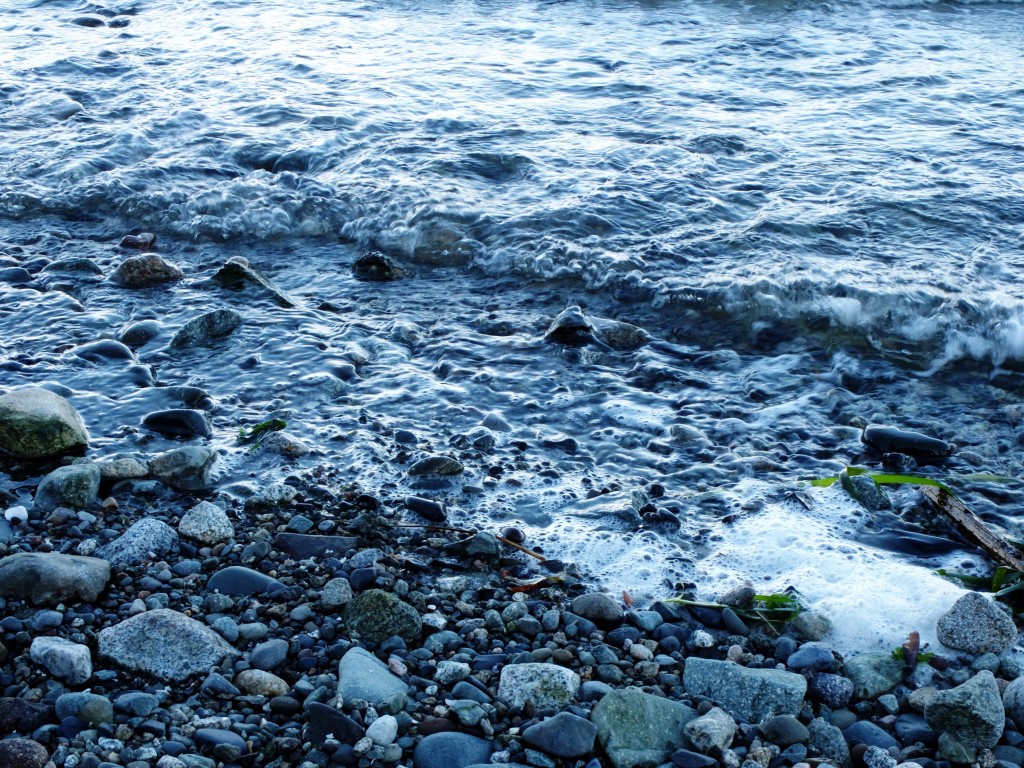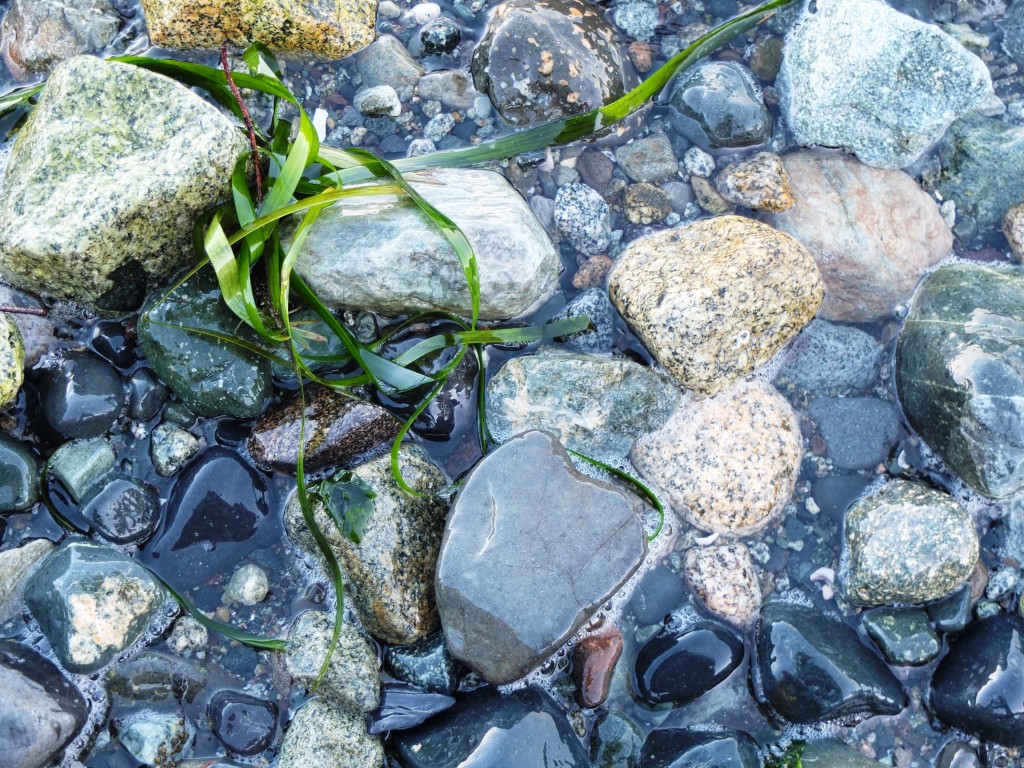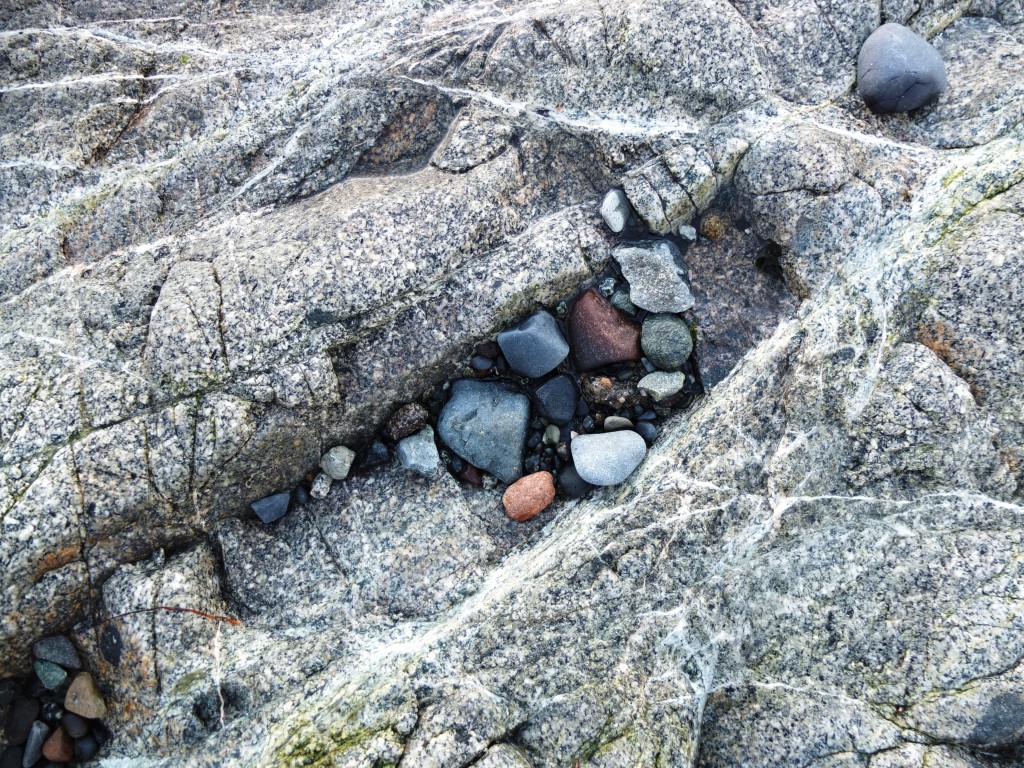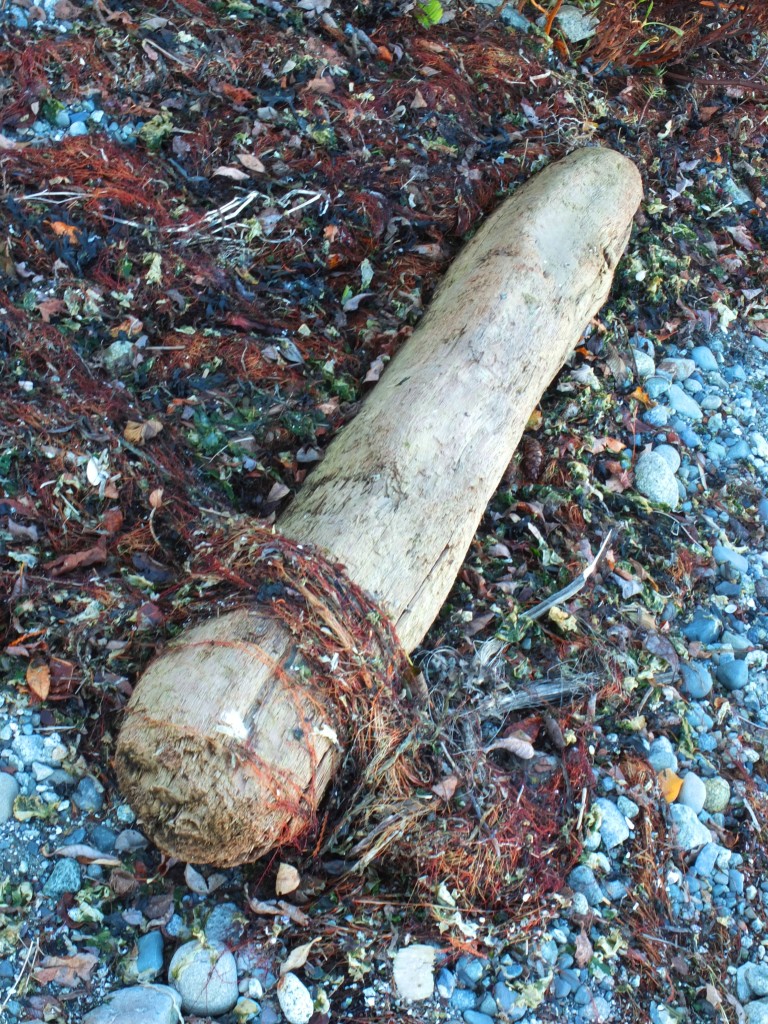 On the way to the ocean I passed this strange but rather delightful "Pop-up Sculpture Garden", which occupies a corner of the road pretty much in the middle of nowhere.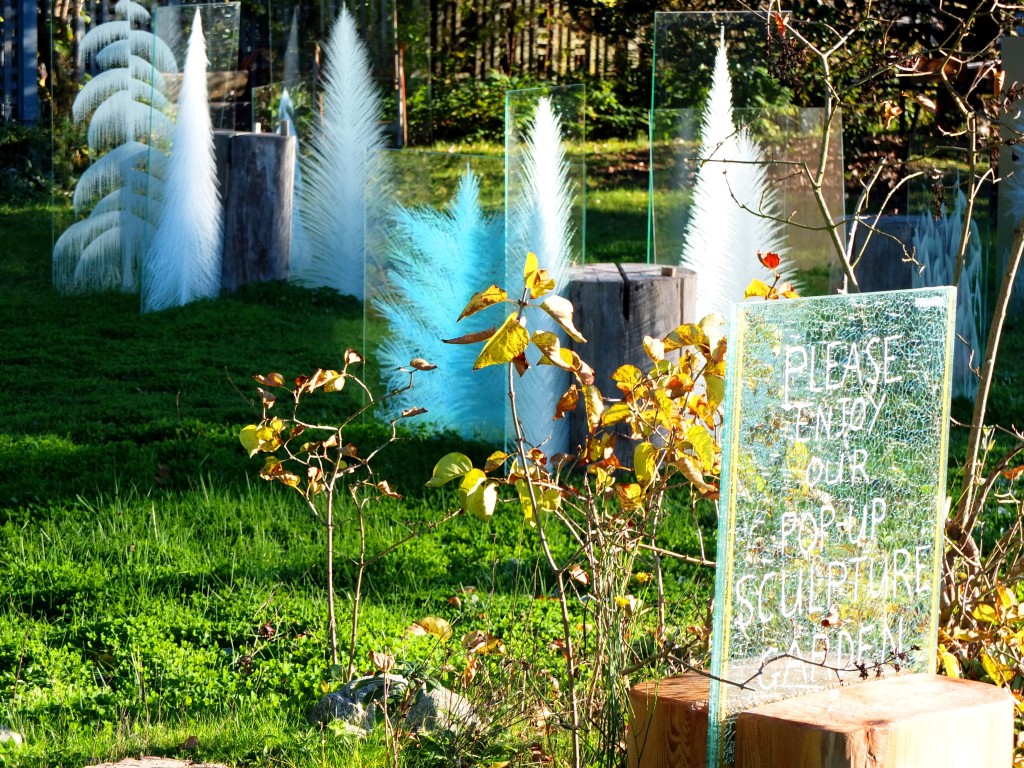 And here is Mount Baker again – looking suitably epic!