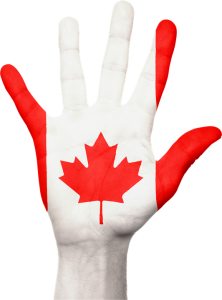 "Isn't it crazy how we can look back a year ago and realize how much everything has changed? The amount of people that have left your life, entered, and stayed. The memories you won't forget and the moments you wish you did. Everything. It is crazy how all that happened in just one year."
Author unknown
Were one to scour the InterWebNet (as did I earlier today) searching for a suitable quotation, an appropriate apothegm on the subject of 'anniversaries' – one might well discover (as, again, did I) that all such wit and wisdom that is to be found online concerns exclusively the matter of matrimony. Further, not one example actually concerns the business of marking the day itself – instead all exclusively wallow in the warm waters of the well of love! Rightly so in normal circumstances you might think, but connubiality is not on this occasion the subject of my discourse.
In the circumstances the unattributed passage above was the best up with which I could come.
In some ways it is actually quite fitting (though perhaps something of a truism) for today marks the first anniversary of my arrival on these fair shores – of that 'first day of the rest of my life' – of my landing in Canada as a Permanent Resident. It is therefore absolutely the case that in this brief span my life has changed utterly and completely – and in what feels now to have been the blink of an eye.
Where did that year go!
For sure, on reflection it is clear that the Kickass Canada Girl and I have achieved a great deal since the day a year ago that we arrived in Victoria bearing our lives in a small number of suitcases. Yes, there is much yet to achieve – but that is as it should be. We have not – after all – either of us reached to point in our lives when we are prepared to sit back, gazing out to sea and reminiscing on our past lives as seen through blush-tinted spectacles.
There is still ass to be kicked!
We will hold back the celebrations themselves as there are yet more anniversaries to be considered over the coming weeks, but we can at least raise a quiet glass in honour of this particular landmark with a certain degree of satisfaction.