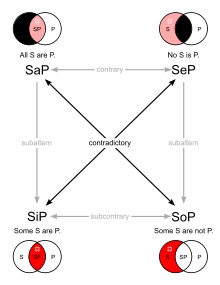 Those who expect moments of change to be comfortable and free of conflict have not learned their history.
Joan Wallach Scott
"The time has come" – as the Walrus said – " to talk of many things…"
More specifically the time has finally come to talk about how our lives have – once again – been dramatically altered over the last month, to the extent that all of our previous plans have had to be thrown out of the window and we must now start over again.
Put simply – Kickass Canada Girl no longer has a job in BC. In fact – for a over a month the Girl has had no job at all!
The facts are these:
The position in Victoria did not work out. These things happen and we need not go into the whys and wherefores here. Needless to say this eventuality was not anticipated and has required urgent re-adjustment of our plans and priorities.
As it turns out there are – quite simply – no other equivalent jobs going in Victoria at the moment. Indeed there are none in BC – in part as a result of the current provincial government hiring freeze there. The Girl had little choice but to return to the UK to seek employment here. She came back directly from Hong Kong after our visit there at the start of the month and has since then been attending interviews here.
And the good news? This very day the Girl has landed a plum new post in the UK which she will take up early in the new year. This will come as absolutely no surprise to all those of us who know her and recognise her totally kick-ass qualities. Well done Kickass Canada Girl!!
I will – naturally – write much more over the coming weeks on the subject of how our lives will change and what this will mean for our longer term plans. For the moment we are just happy to have been re-united, and to be able to move forward again.