Herewith some images captured with the trusty x10 as we made our way south through France. Just off the ferry from Newhaven to Dieppe (a crossing that I had not previously tried but which was really most easeful – not to mention being as smooth as a millpond on this occasion) we spent a night in Rouen: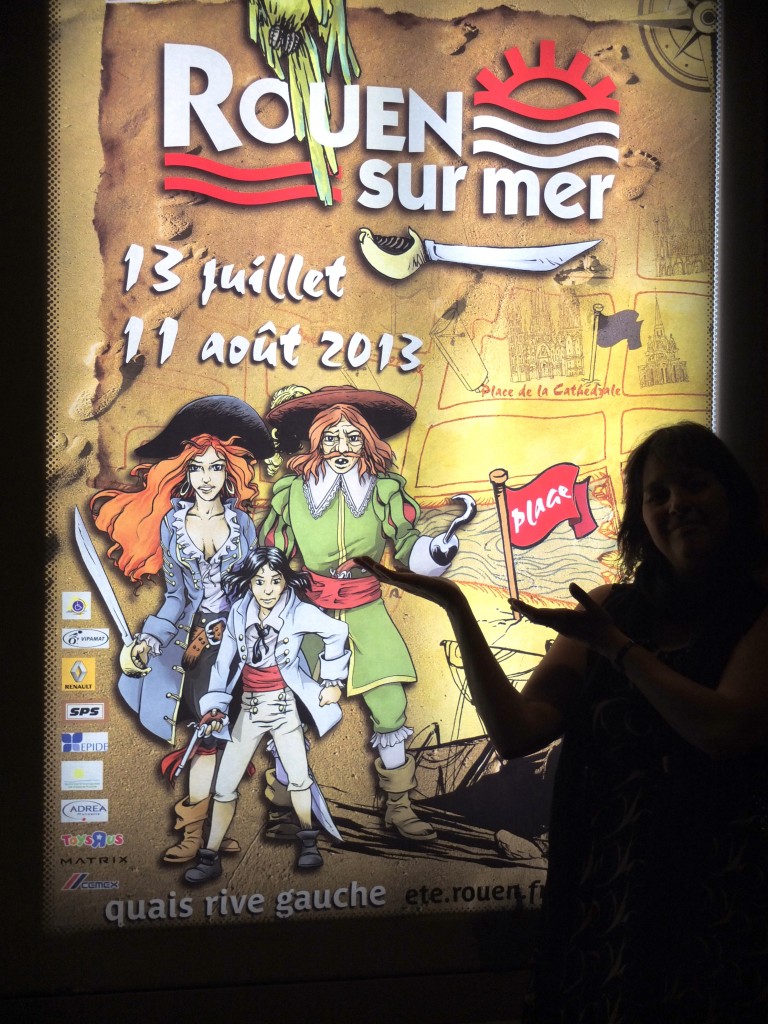 …where we witnessed a splendid Son et Lumiere projected onto the frontage of Rouen cathedral – inspired by the works of Monet.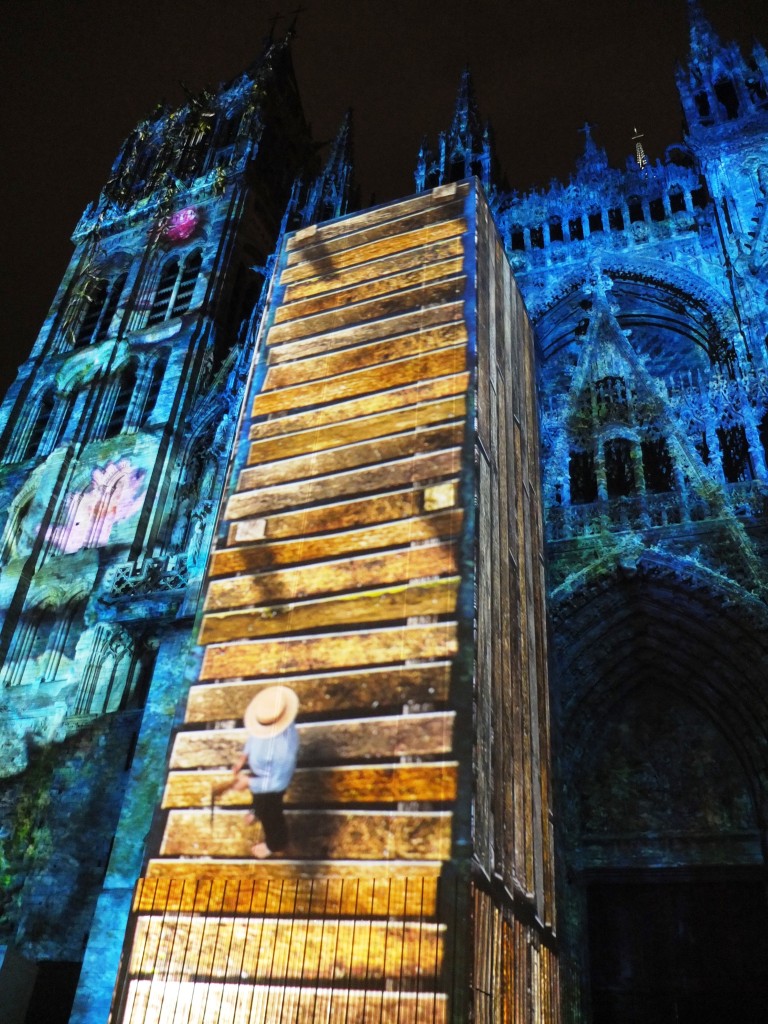 On the second night we stayed in the Loire Valley at the Chateau des Arpentis. For a B + B this is one pretty cool place – and one which we loved!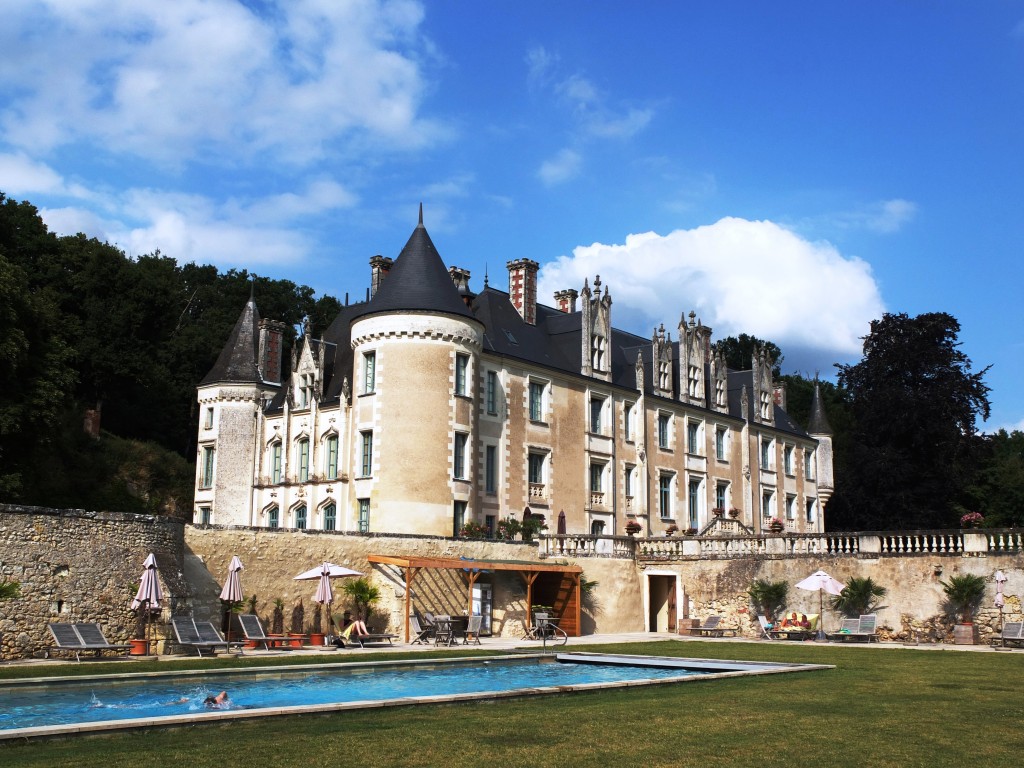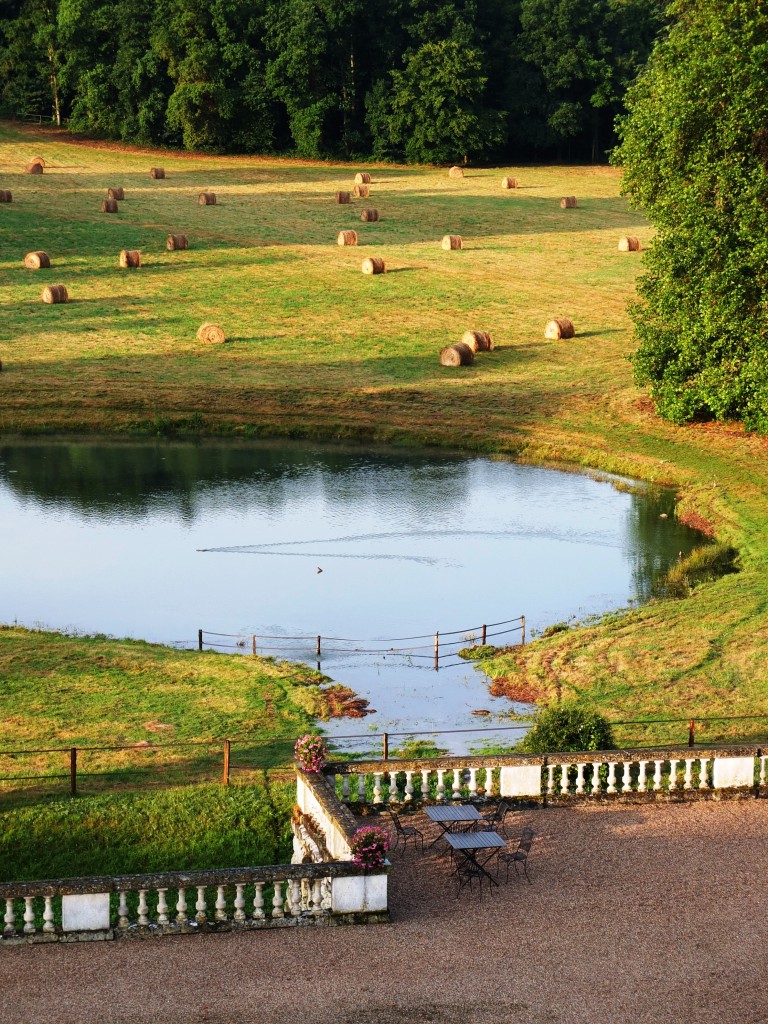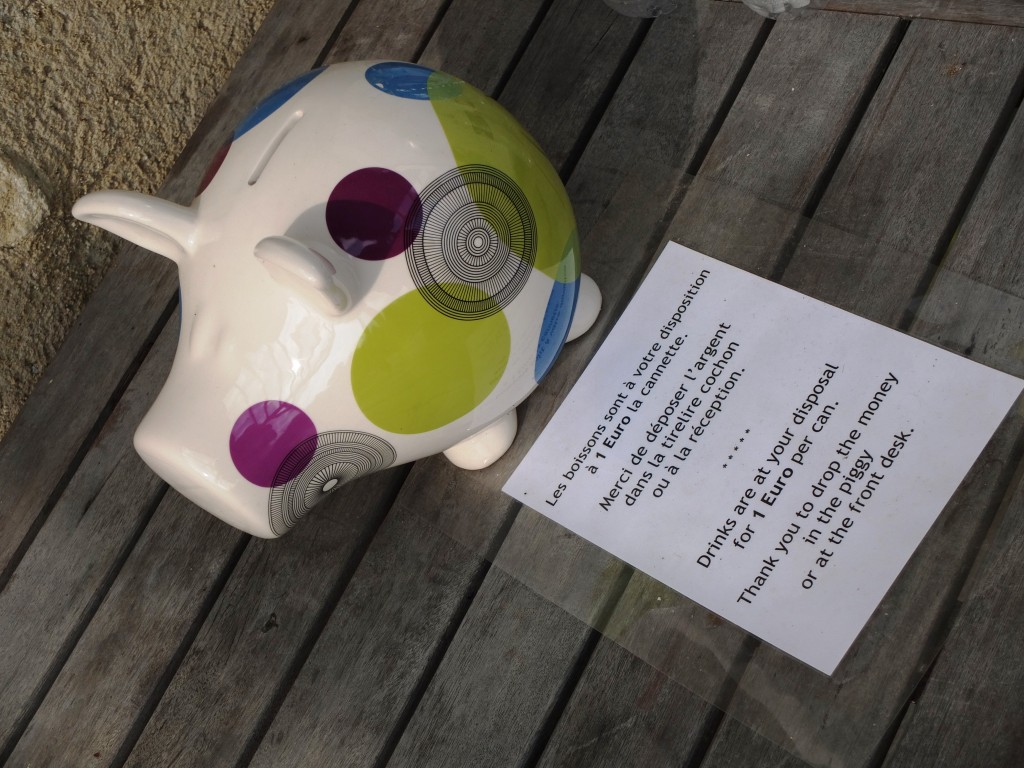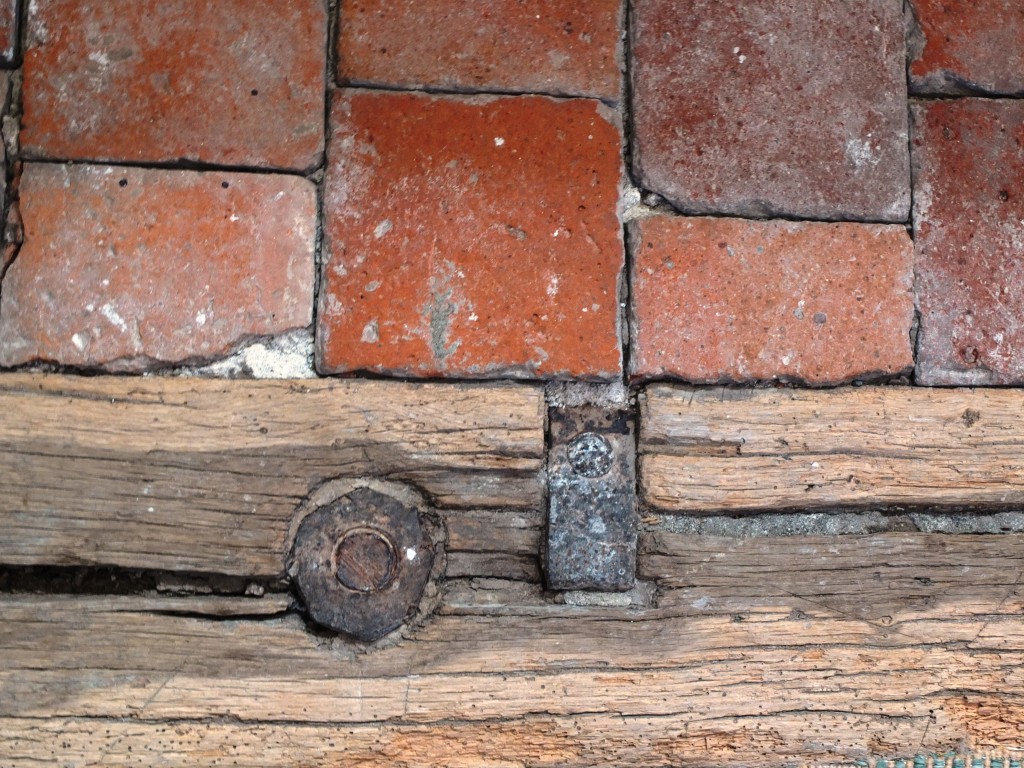 The evening was completed by a wonderful al fresco dinner at Les Closeaux near Amboise.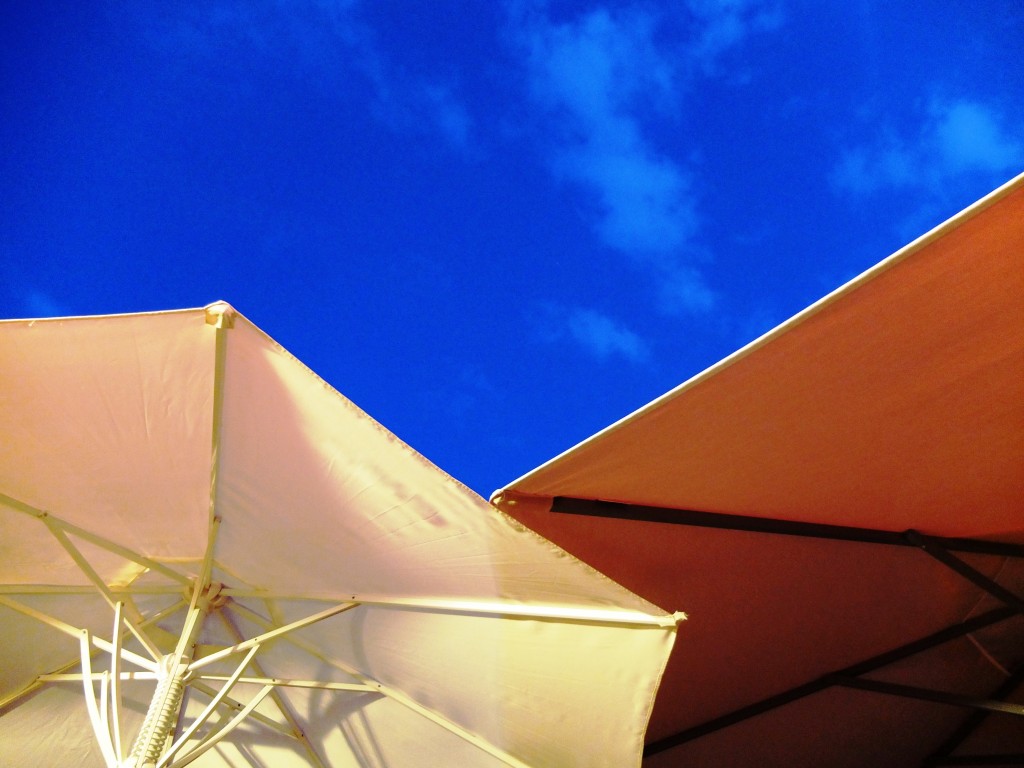 The next day saw us in the Dordogne. More to follow…!