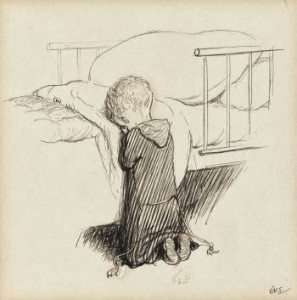 …whisper who dares
The Kickass Canada Girl and the Imperceptible Immigrant are saying their prayers!
With apologies to A. A. Milne
No sooner had I posted my lament of Sunday evening bemoaning the lack of progress in the sale of our Buckinghamshire apartment…
…than we had an offer!!
I wasted no time in passing this rapidly on to the Kickass Canada Girl who has previous in the field of negotiation – and before we knew it a price had been agreed…
As I have made mention in a long-previous post, buying and selling property in the UK is a very different proposition to so doing in Canada (and indeed in most other places). As a result there will be no chickens counted – and indeed very little said – for fear of offending the fates and invoking bad karma.
Let's say no more for now – just tiptoe away quietly…