Our recent trip to Puerto Vallarta – my first visit to Mexico – furnished such a vivid range of impressions that I found it impossible not to be continually firing off shots with whatever photographic device I had to hand. Feeling the urge to share I am going to upload several batches of the resulting images for the gentle reader's (and viewer's) delectation.
We paid a number of visits to the old part of town – the Zona Romantica. Here are some images: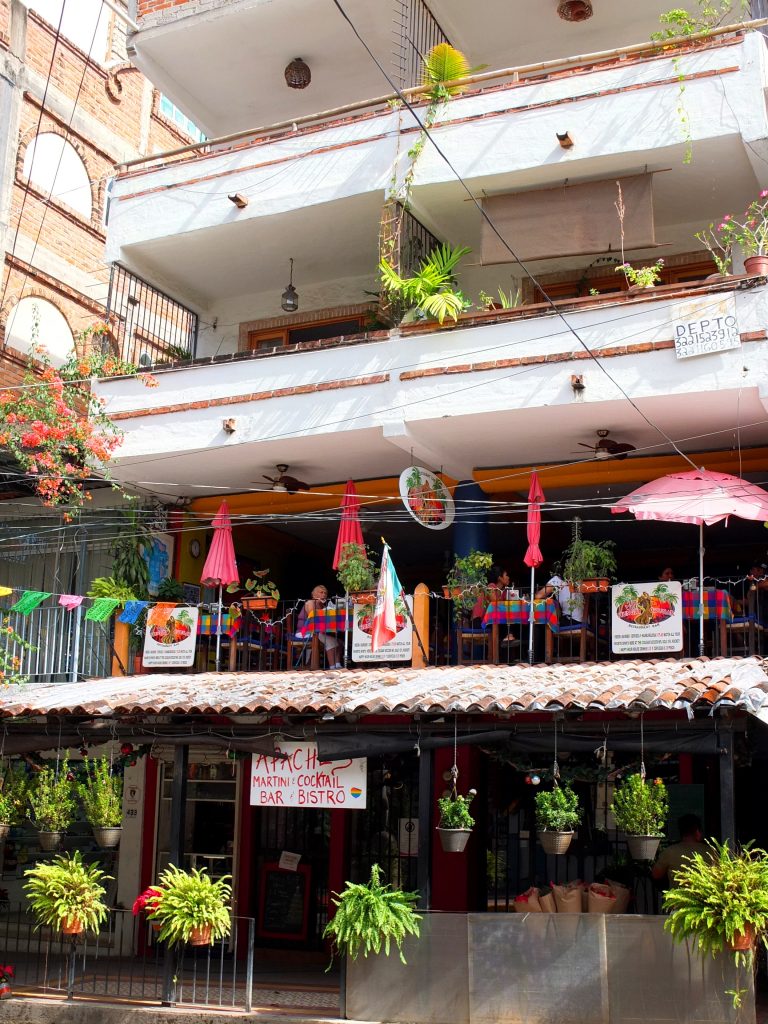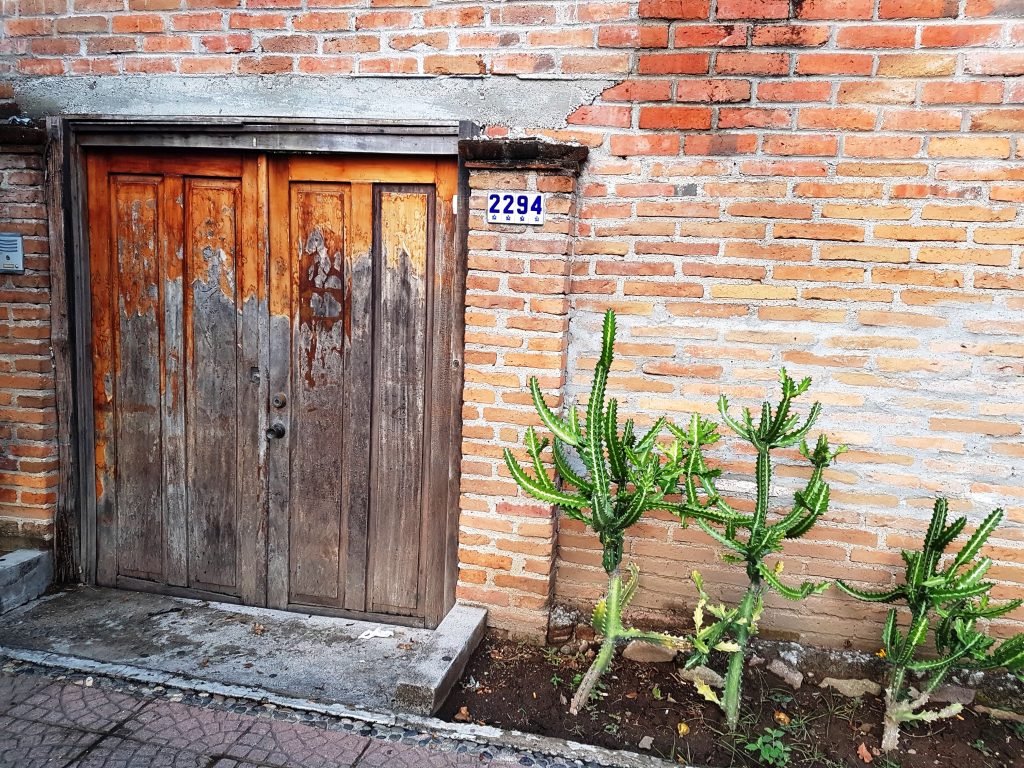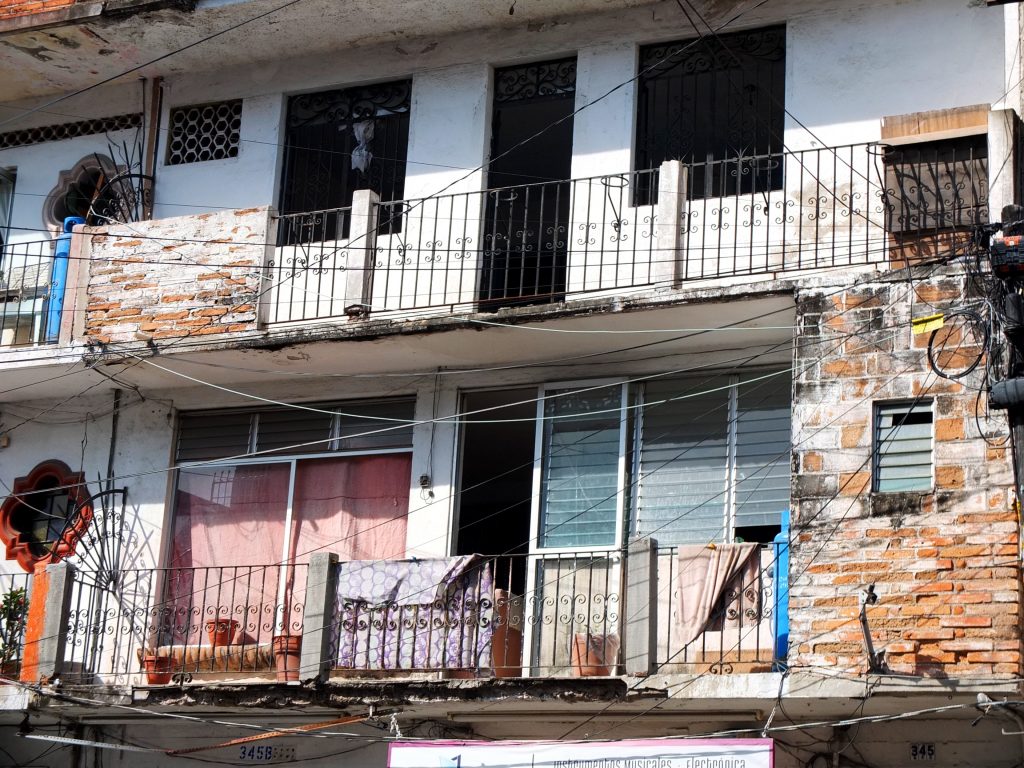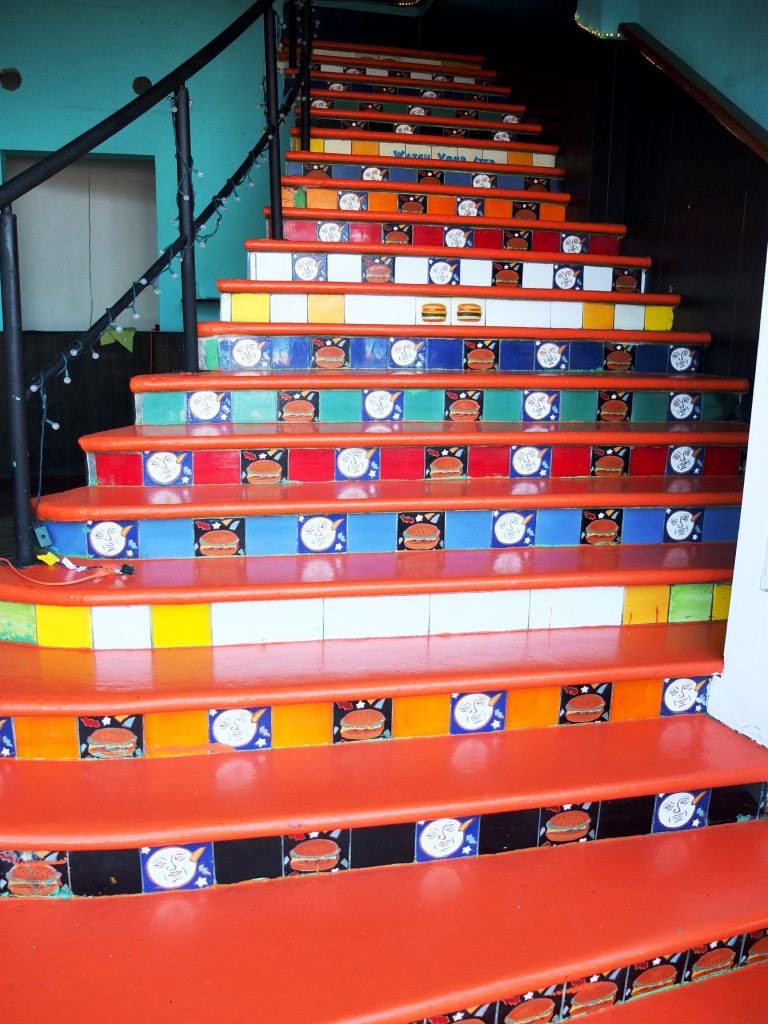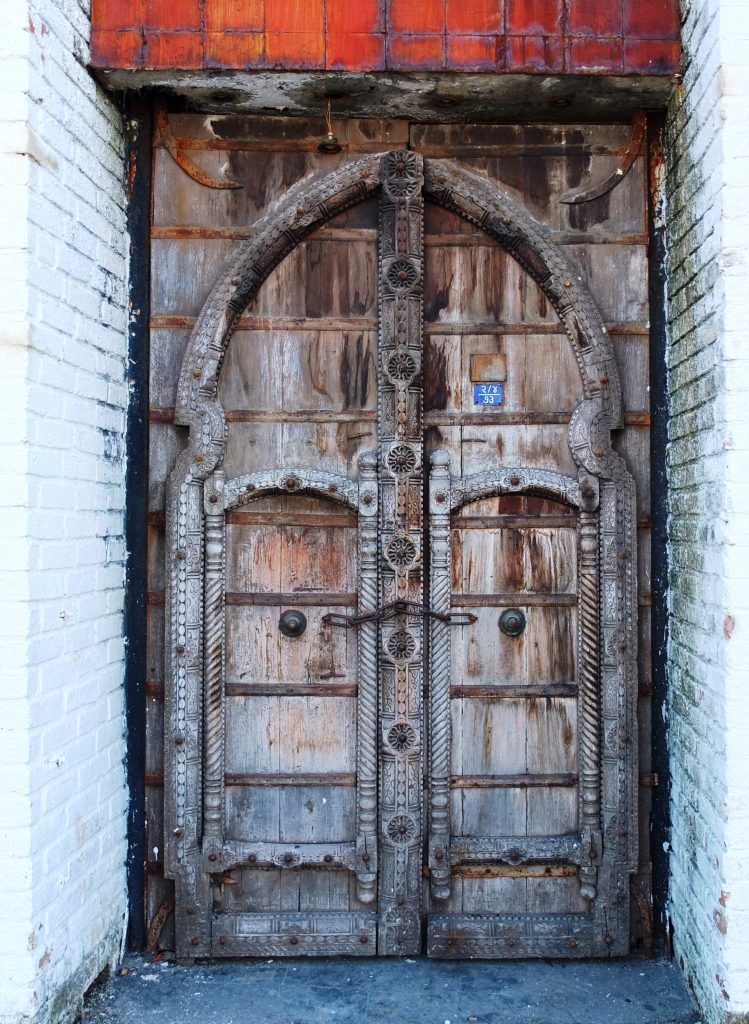 We had brunch at a PV institution – Memo's Pancake House. They make a mean Eggs Benedict!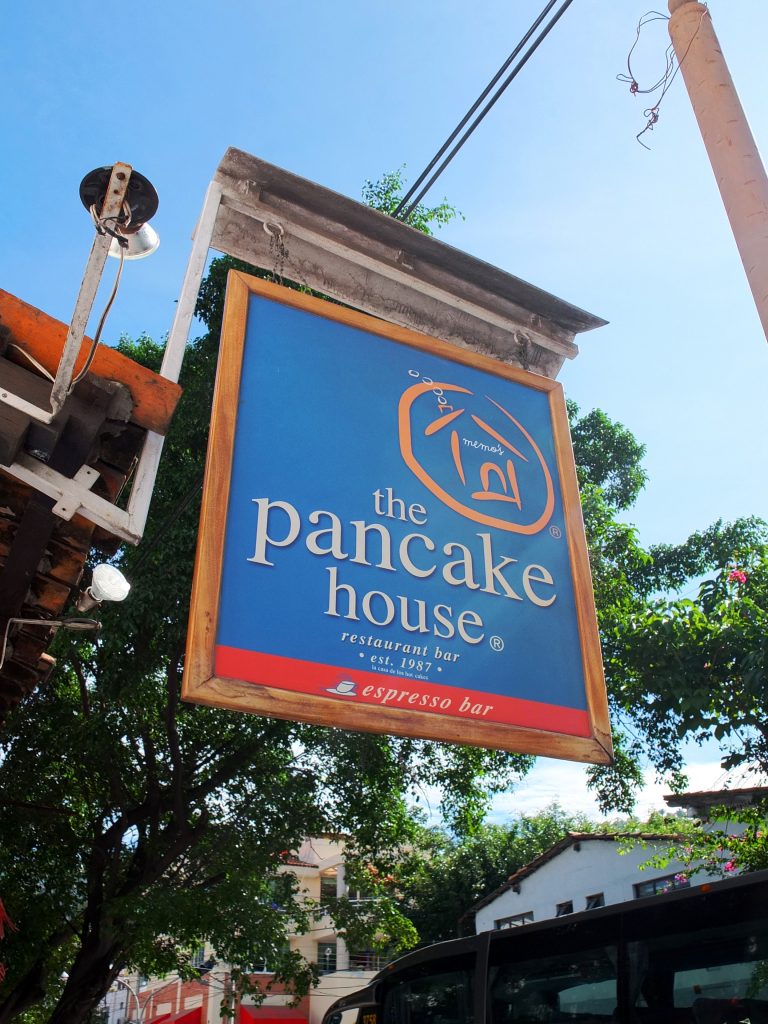 This is where the PV fat cats buy their cigars!…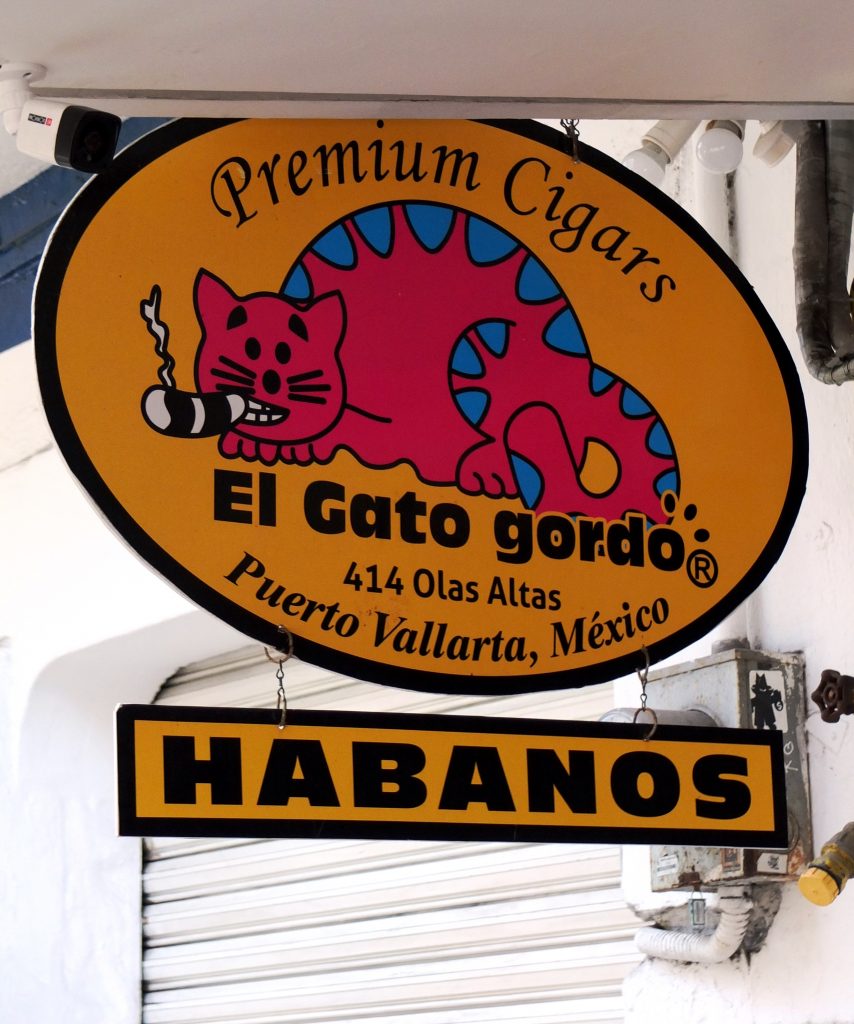 …and this store in the flea market made me think of The Eagles!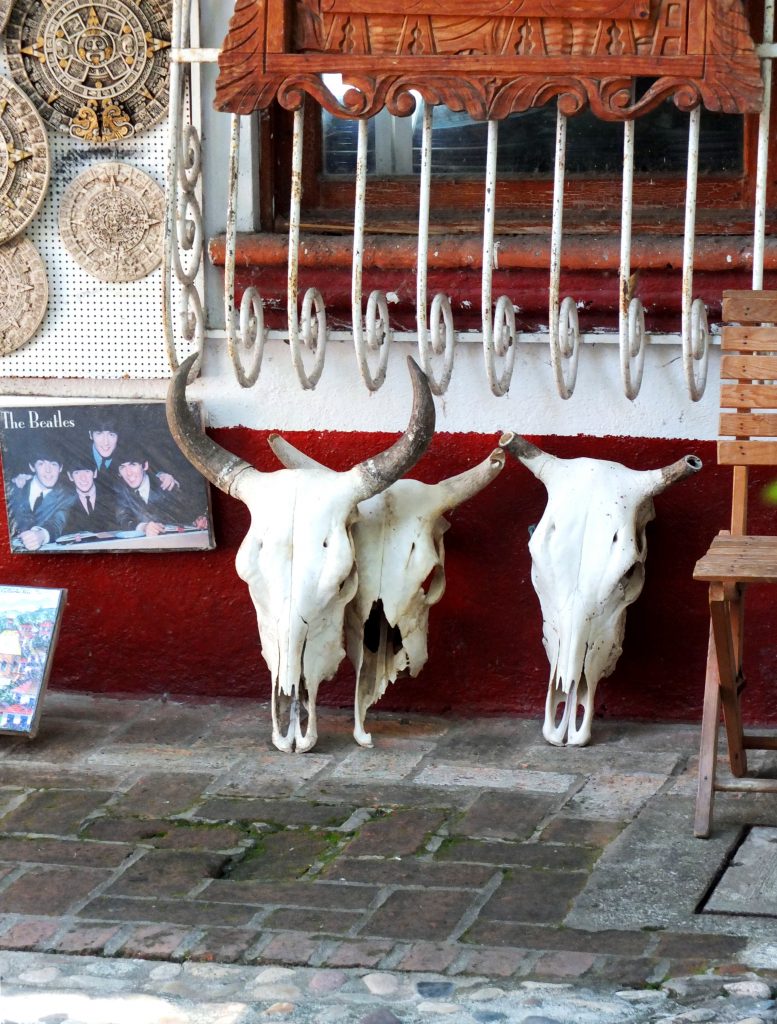 What do you think – fella? Hmmm! – time for siesta…