Hmmm!
My humble apologies to those who receive these updates via the email feed… yesterday's posting was done under the influence of the Boxing Day blur and I sadly omitted various steps from the habitual routine by which means I normally ensure that all of the images render correctly. Should you have suffered the resultant shambles (and can give a rat's arse either way) please do follow this link to view it all over again.
Puerto Vallarta's seafront is quite naturally a major attraction. The Malecon is a mile-long esplanade that takes one along the front as far as the bridge over the Rio Cuale. This recently renovated pedestrian promenade features a fascinating display of public statuary: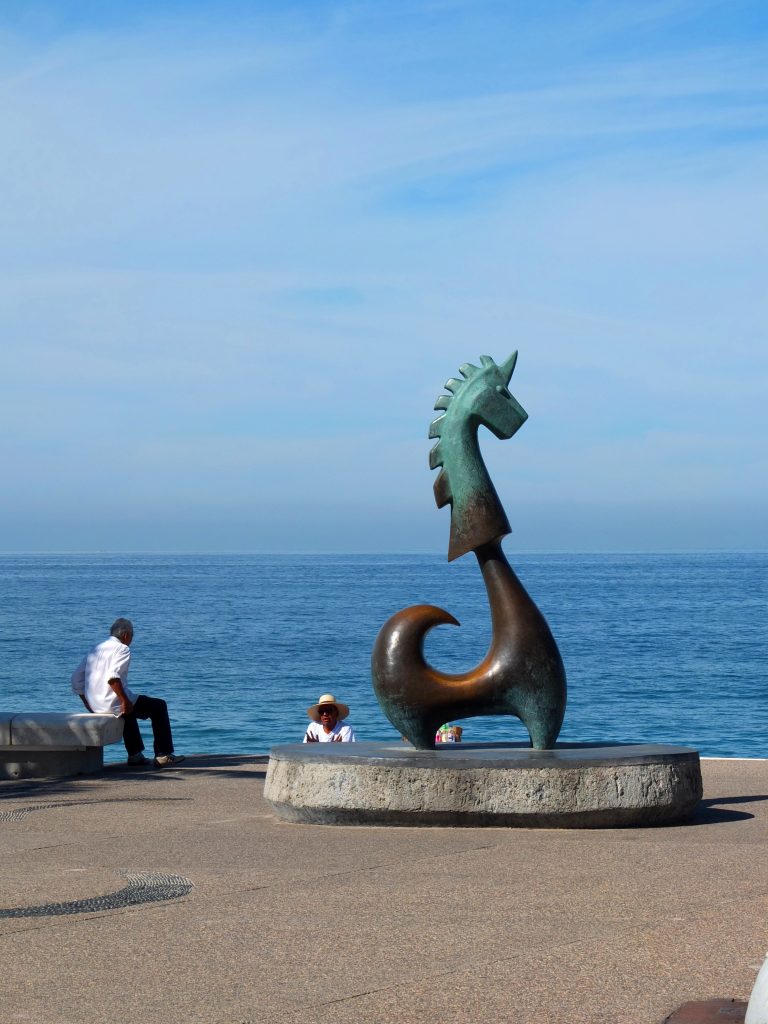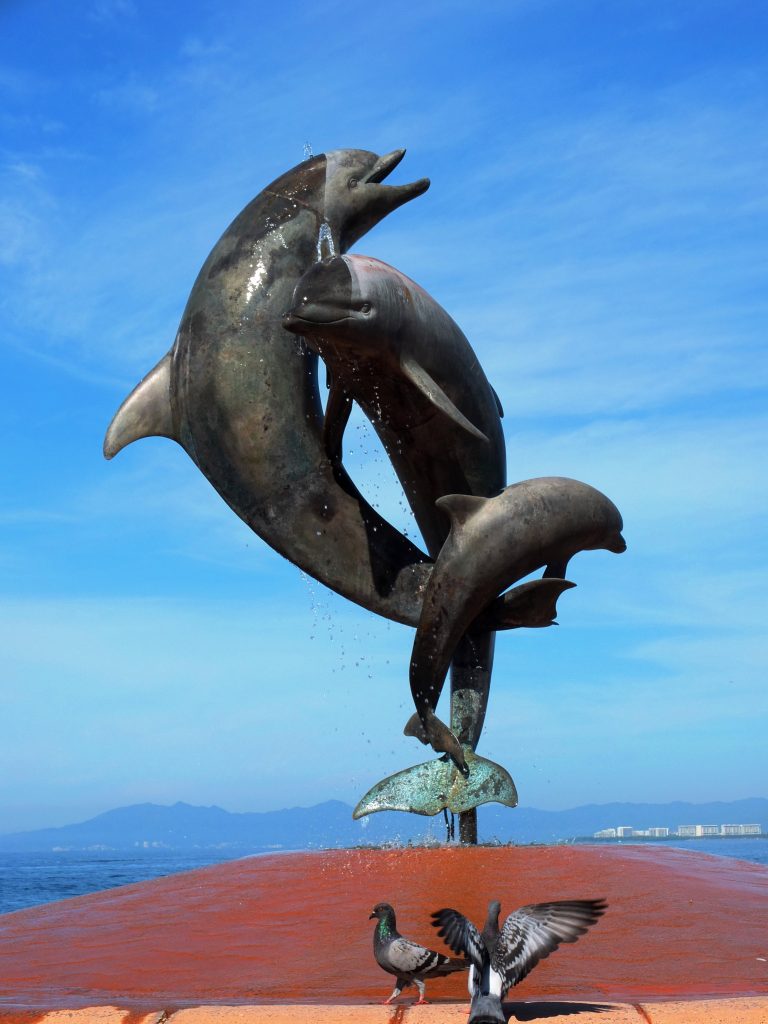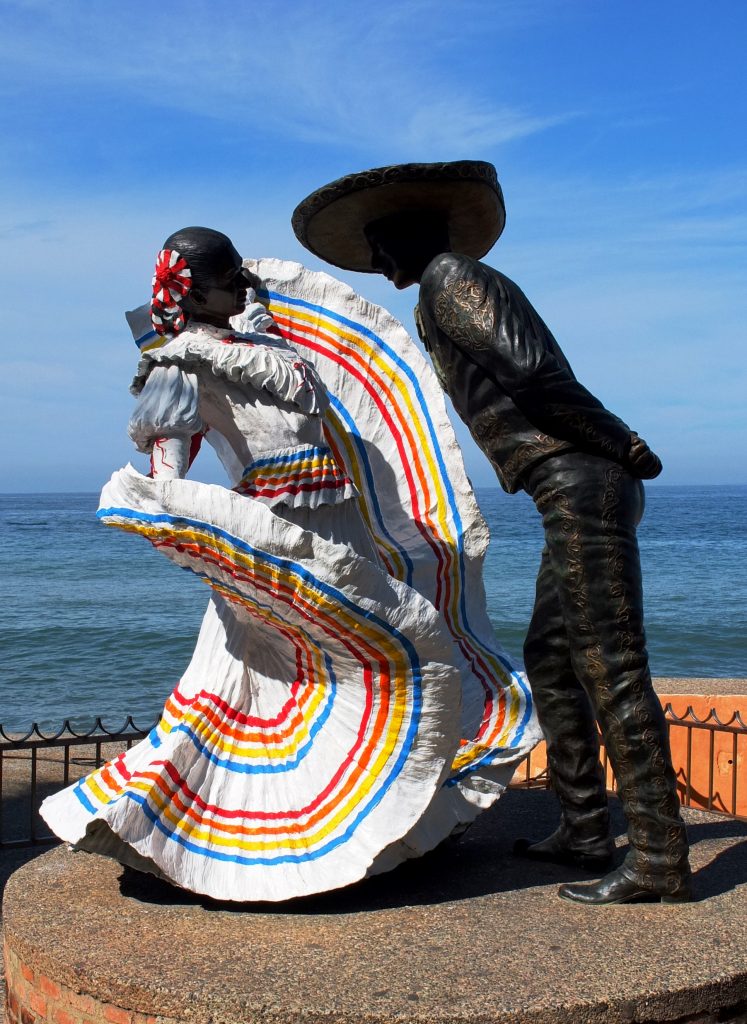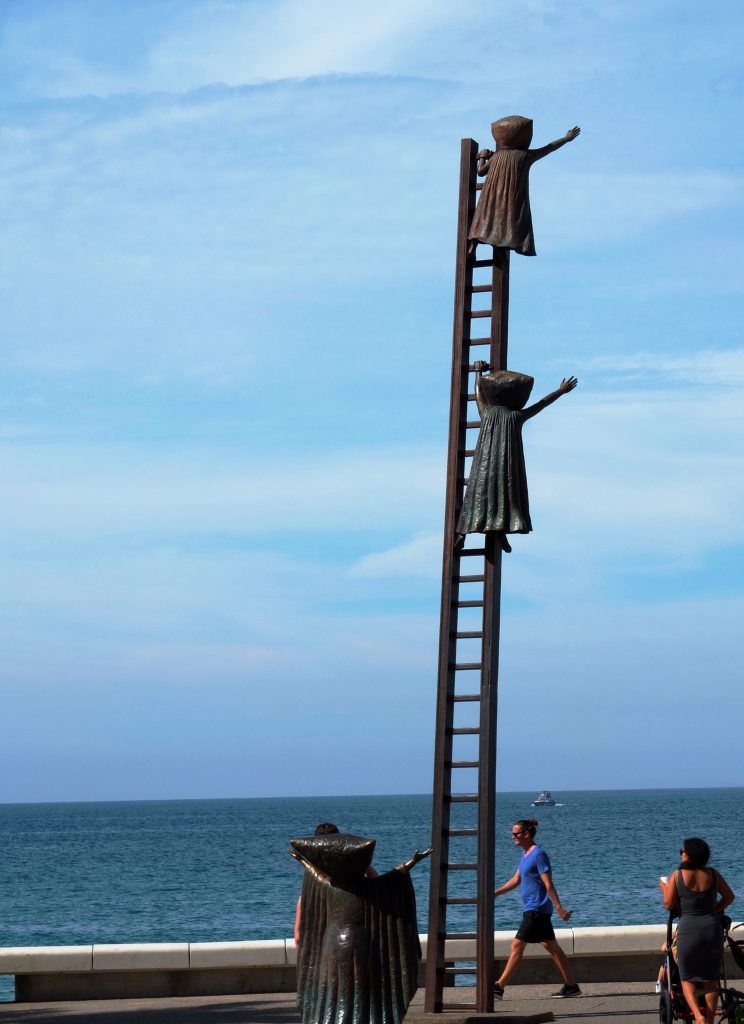 Crossing the river (which at this point incorporates the wooded Isla Cuale in an area surrounded by cafes and cramped boutiques offering the outpourings of local artists and craftsmen) one comes again to the Zona Romantica, the which district borders the sea at the charmingly entitled Playa de Los Muertos: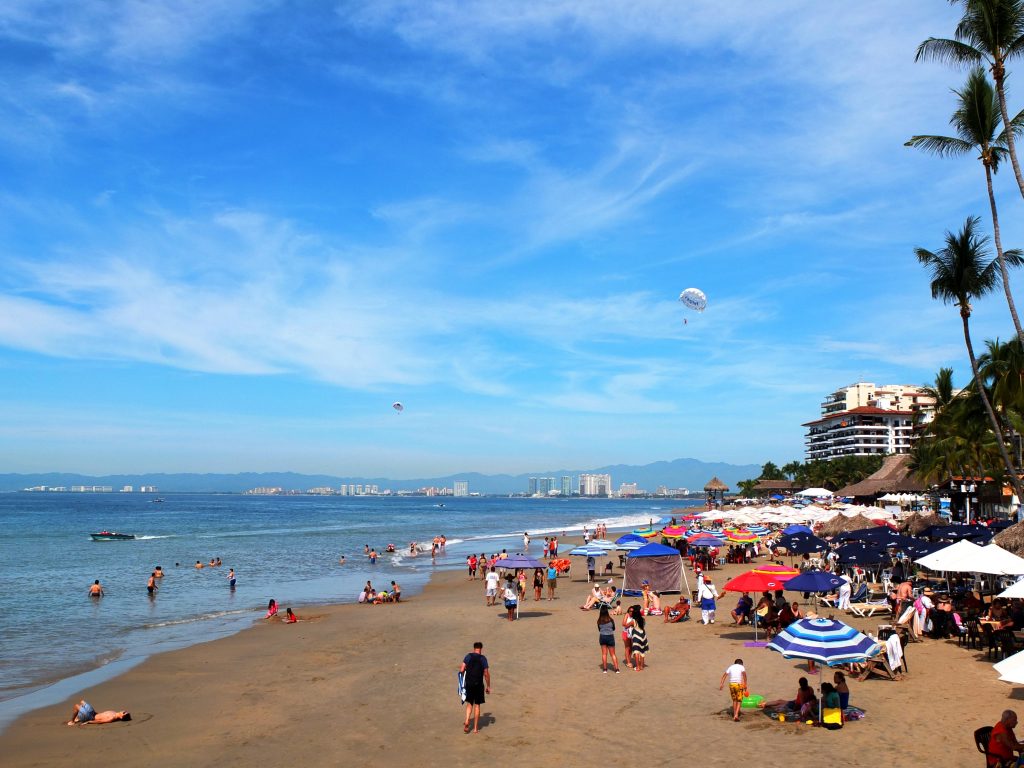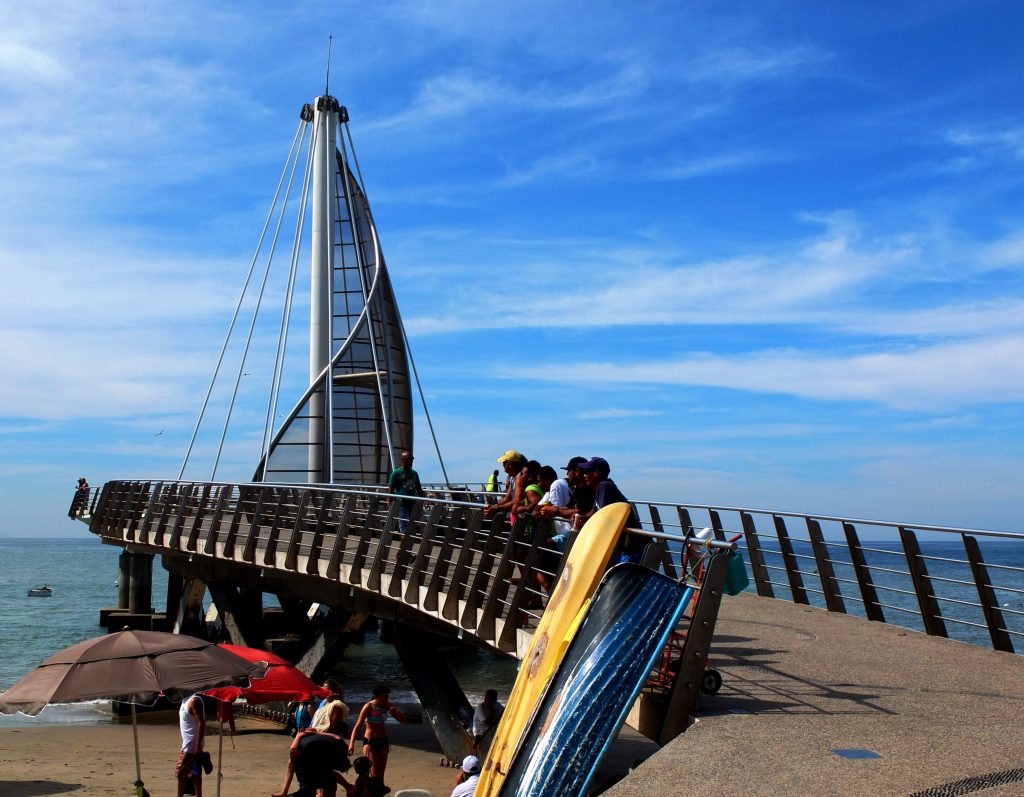 The rocks that separate the various beaches are home to a multitude of massively shy crabs that can apparently tell when they are being looked at. If one stands with one's back to their habitat they all shuffle out – sideways – to sit on the rocks, but should one turn one's head to look at them they scurry away into the shadows at pace…
…except for this one – which isn't going anywhere ever again!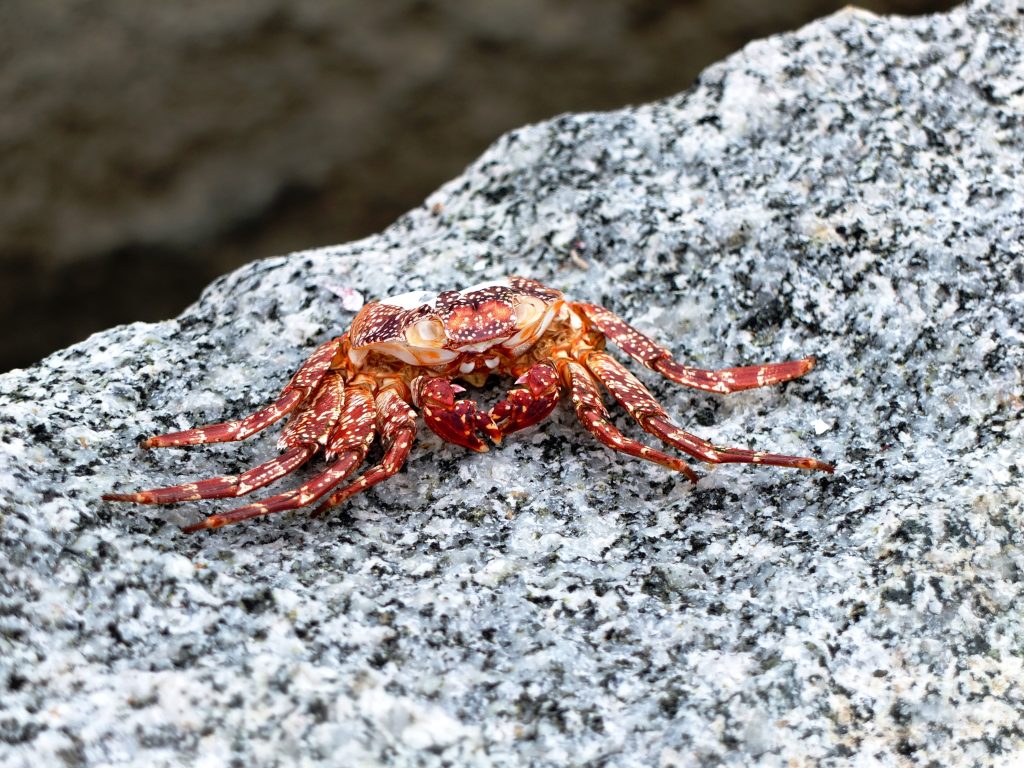 This chap is not going to be playing the piano again either…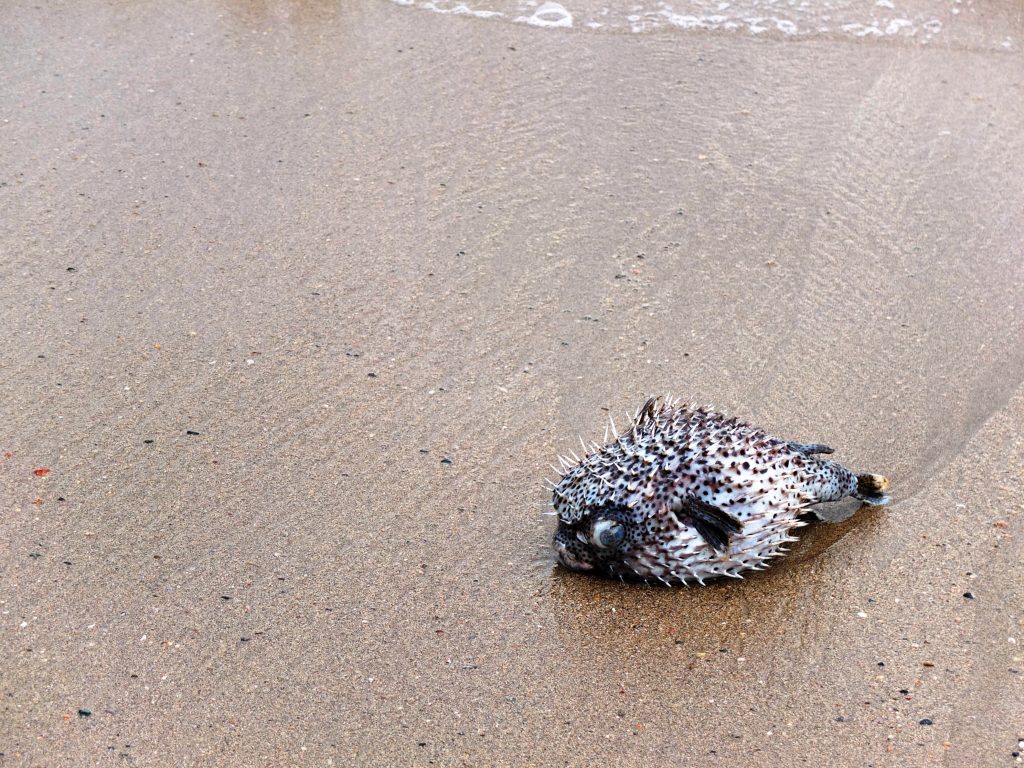 A pretty awesome place to have a massage: