…to friends, acquaintances and gentle readers…
from the Kickass Canada Girl and the Imperceptible Immigrant.
Have a wonderful Christmas and a splendid Hogmany!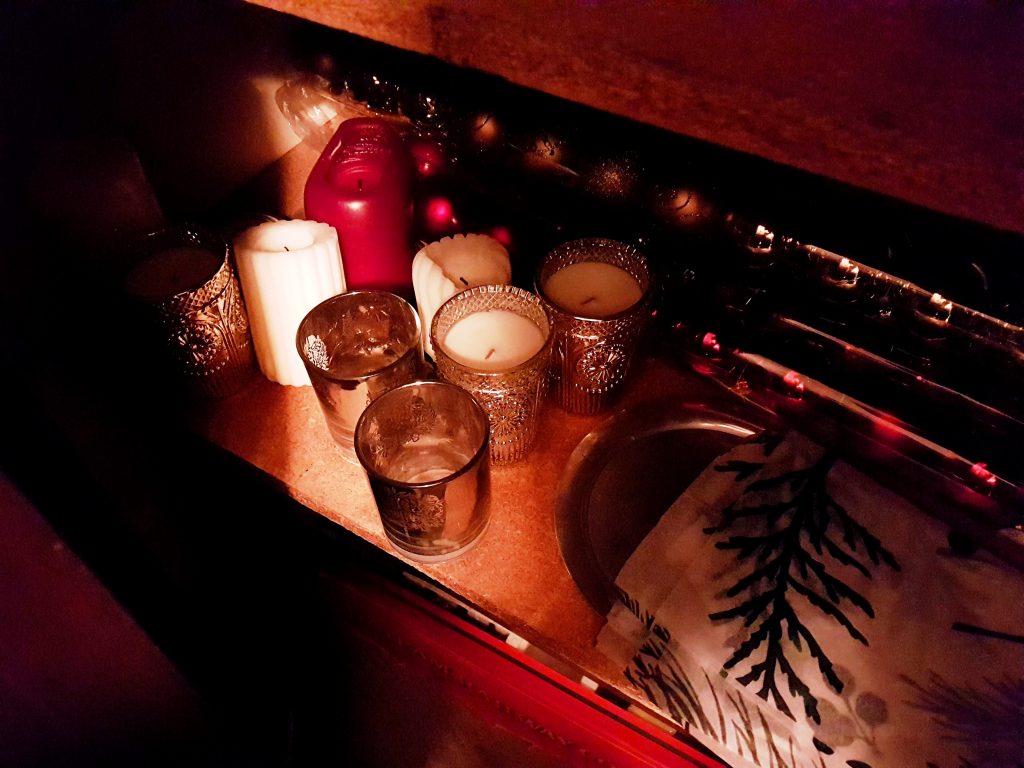 It has been my habit over the last five years or so to post to this blog a collation of festive photos of Christmassy paraphernalia such as Christmas trees, lights and decorations, sumptuously wrapped gifts and suchlike.
Christmas this year is different.
The decorations have remained in the Christmas cupboard. There is no tree or twinkling lights. There are no decorations. Our renovations (and the concomitant basement dwelling) and the last minute return from our holiday in the sun has mitigated against our usual display of festive cheer.
There is – nonetheless – an abundance of Christmas spirit. There is also the possibility here in Victoria of something that I do not recall ever having experienced before… a white Christmas!
So, whatever form the festival takes for you this year – and wherever you may be – we wish a very Happy Christmas to to you all!
Tags: Celebration, Christmas