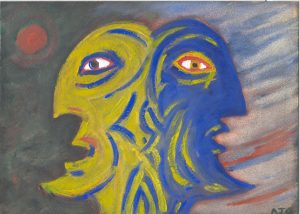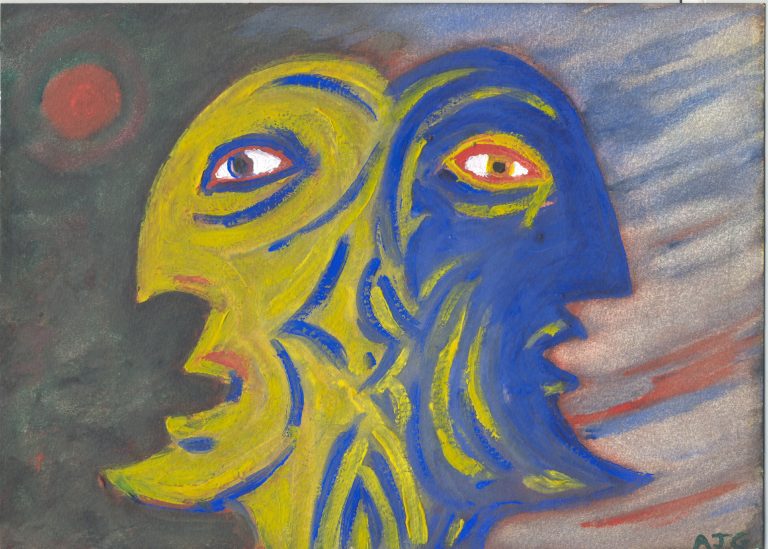 Herewith the promised 2017 update!
It feels as though a great many things happened over the last twelve months. The turn of the year feels like a pretty good time not only to take a retrospective glance at where we have got to but also – in an immediately succeeding post – to where we might be headed in 2018.
The Kickass Canada Girl's job has occupied her greatly throughout the year and though much has been good about it it has not all been plain sailing. As is often the case with one's employment, situations can change and not always for the better. The Girl is still tip-toeing around this particular evolution endeavouring to to determine exactly how it will effect her. It is very much her nature to start looking for alternatives when things are less than optimal, so keep an eye out for developments in 2018.
One of the great delights of the year was entertaining guests in our lovely home – both those traveling from the UK (two sets) and from elsewhere in BC. Being a new boy on the island I take great pleasure in showing off its delights to other newcomers and with the summer being really rather decent we had a splendid time both in our garden (yard) and out and about around Greater Victoria and the on island. I got to revisit Long Beach and Tofino, which is always a good thing, and we were able to dine out an impressive amount.
Further travel developments found me in December paying my first visit to Mexico. If you have not yet taken the opportunity to have a look at the photos that I posted herewith you would be most welcome so to do. I love the colours and the light, and the whole trip was a delight.
This has also been my first year on the board of Intrepid Theatre. Not only have I met a great many fascinating and inspiring new people but we have also experienced some really good theatre. It has definitely been a positive year on the arts front (as spectators at least) with theatre and music providing many splendid moments of enjoyment, emotion and thoughtfulness.
A major issue hinted at in previous year's retrospectives has been our long-running legal battle with the vendor and realtor (estate agent) who sold us our house. I am much relieved to report that the matter has finally been settled (in the immediate aftermath of Christmas) though considerably less content to reveal that the settlement was for a significantly smaller sum than we believe it should have been. Having been obliged to sign a confidentiality clause I cannot reveal the terms, but I feel strongly moved to cavil at a legal process that makes it extremely difficult to get a fair settlement without investing a considerable sum of money (with no guarantee at all of any return) to push the matter through the courts. As it is the defendants have paid us a not inconsequential sum whilst still protesting that this does not admit any wrongdoing on their part. I leave the gentle reader to try to reconcile these two apparently antithetical positions.
The monies have, of course, been most welcome in support of what has been perhaps the major happening of the year – the extensive renovation of this house into a potentially exceptional home. Regular readers will have observed the pictures that I posted at the start of the summer, as we had the back of the house torn off and a wonderful new deck built. At the end of October the second phase commenced and The Girl and I became basement dwellers for duration as this extensive project has steadily inched nearer to its conclusion. More on that in the next post.
Well – that is goodbye to 2017. It always felt as though it were a transitional year somehow, and it still does.
2018 though… That's a different matter!