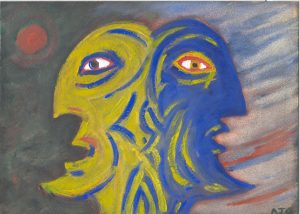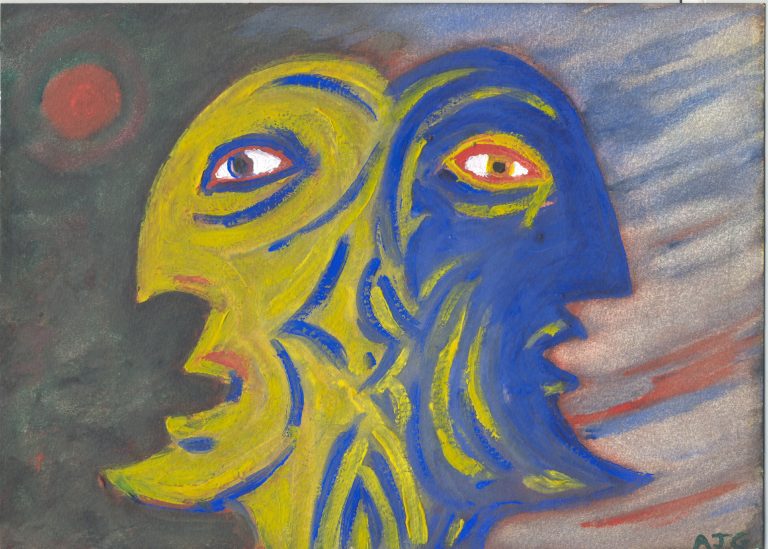 As I indicated in my last post there is good reason at this point not only to look back at the year just passed but also towards things already on the cards for 2018. All of a sudden a great deal is going on.
I have not posted any photos of our renovation since those I uploaded before we went to Mexico at the start of December. Much has happened. The floors have been laid, the kitchen cabinets installed, the bathroom floors and walls tiled, the trims and the baseboards installed and painted and various electrics second-fitted. The huge task of painting the walls throughout has also been started.
This week the countertops go in along with much of the bathroom equipment. We are approaching the end game. I have not posted photos because, once the floors were finished, everything was carefully covered to protect it from damage and things thus look less 'done' than they actually are.
Not long to wait though…
Now – when I retired and came to Canada I had no intention of working again. What I had not calculated for was the UK referendum on membership of the EU. Should the gentle reader wonder as to the connection the answer is simple: post-Brexit the Sterling/CAD exchange rate tanked and the two-year transfer deal that I had set up expired at Christmas. Since my State Pension does not kick in for another year there is a slightly uncomfortable gap.
I have – therefore – been looking for a part-time job to ensure that things remain comfortable. Furthermore, I have already found same. I will – as of this very week – be teaching Computer Literacy at a post-secondary college in Victoria. The contract is for a single term (though more teaching may be available later in the year) and essentially for two days a week. As far as I can ascertain at this stage this is pretty much the perfect setup. Let's hope I have not forgotten how to do it!
In addition, it looks as though my ongoing attempts to get something started on the youth drama front might also be about to bear fruit. Fingers very much crossed that this is indeed the case – but I am most hopeful. It does mean that this will be a busy period, though.
That is no bad thing of course…
Whatever your own personal situation I hope that your 2018 has gotten off to a good start.