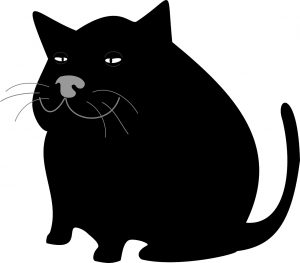 Gentle readers in the UK will doubtless already have seen this announcement. Today – January 4th – is 'Fat Cat Day'!
It is upon this day – at around lunch time – that the UK's top 'fat cats' across the land can lounge back, replete with the knowledge that they have already been paid more than the median of their full-time employees… and that is on the assumption that they took January 1st off!
Less than three days!
Now – does that seem right to you?
Tags: inequality, Modern life