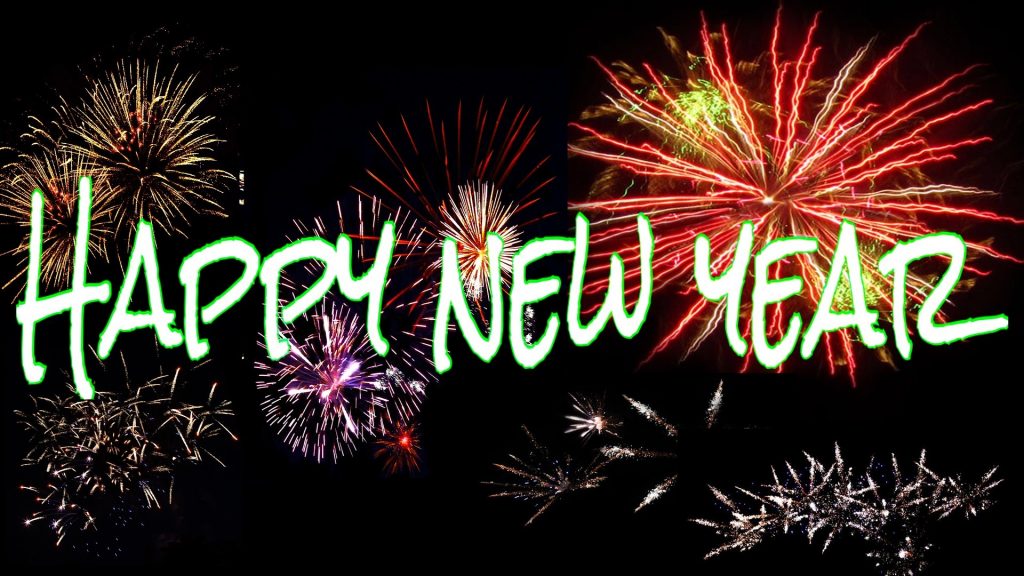 It has become a habit for me to post – usually upon New Year's Eve – a bit of a retrospective on the year just passed. In such missives I am wont to muse in a suitably contemplative manner on the happenings – joyous or otherwise – of the previous twelve months, with a view to wrapping up that which is past and wishing it a tremulous farewell before gazing nervously ahead into the murk of the nascent year before us.
This year I have done none of this.
The reason is simple – there are things going on right now that are taking a fair bit of my attention and for which the outcomes will not be known for a few days yet. I will provide such a conspectus of 2017 – in a short while when things have settled!
In the meantime The Girl and I naturally wish you all a very Happy New Year – and hope fervently that 2018 eclipses 2017 in all the right ways.
Slàinte maith, h-uile latha, na chi 'snach fhaic!
(Good health, every day, whether I see you or not!)
Tags: Celebration, New Year