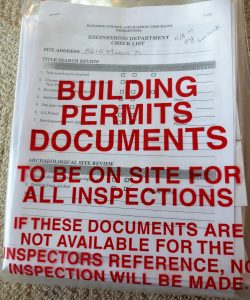 "If it's a good idea, go ahead and do it. It's much easier to apologize than it is to get permission."
Grace Hopper
Tempting as it often is to just go right ahead and do a thing (particularly if it is a stonkingly good idea) in this particular case no apology will after all be needed…
…because we have permission!
I refer – of course – to the outcome of our application for a building permit for our imminent sun room/deck project. Scarce had our structural engineer yesterday thrust into my eager hands three copies of the annotated drawings (along with a healthy bill for his services!) than I hot-foot round to the municipal offices to deliver same to the Senior Building Inspector.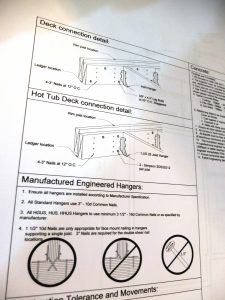 The inspector's feet clearly hardly touched the ground either, for today I had a call inviting me to return to the office to collect the permit (on payment, naturally, of a further eye-watering disbursement!).
The intention is to start the work in early April when (if!) the weather picks up a bit. This is pretty essential as for some of the time at least there will be one or more big holes in our external walls, following the removal of the old sun rooms and before the new sliders are installed.
We are, naturally, most excited finally to be getting things underway!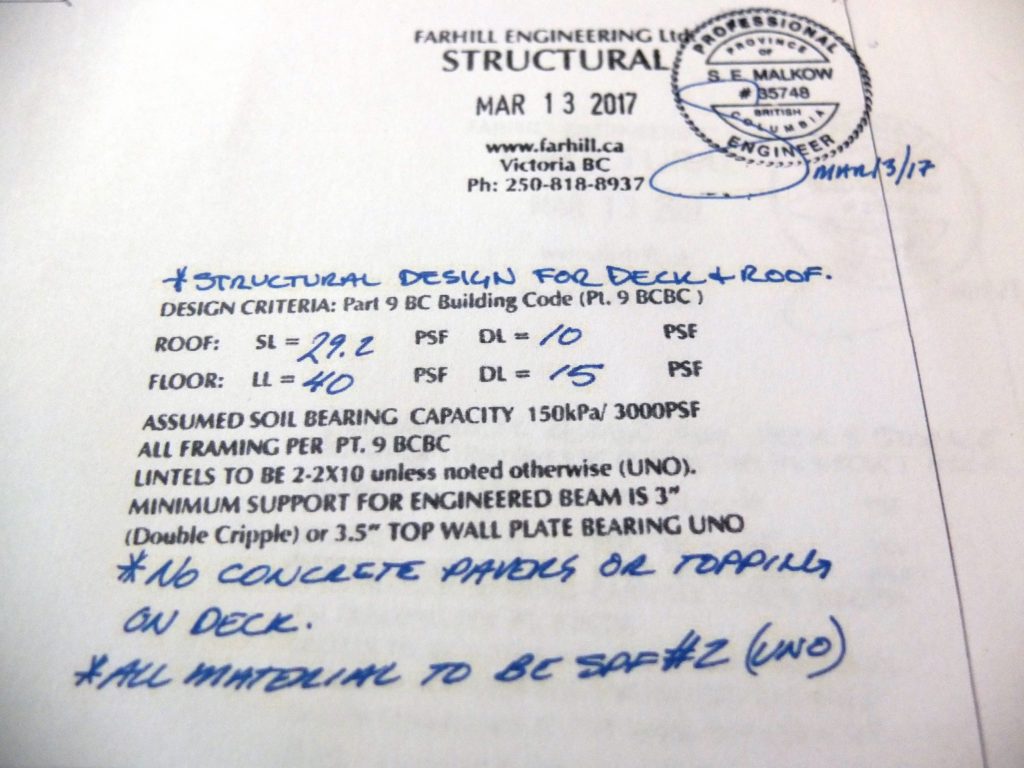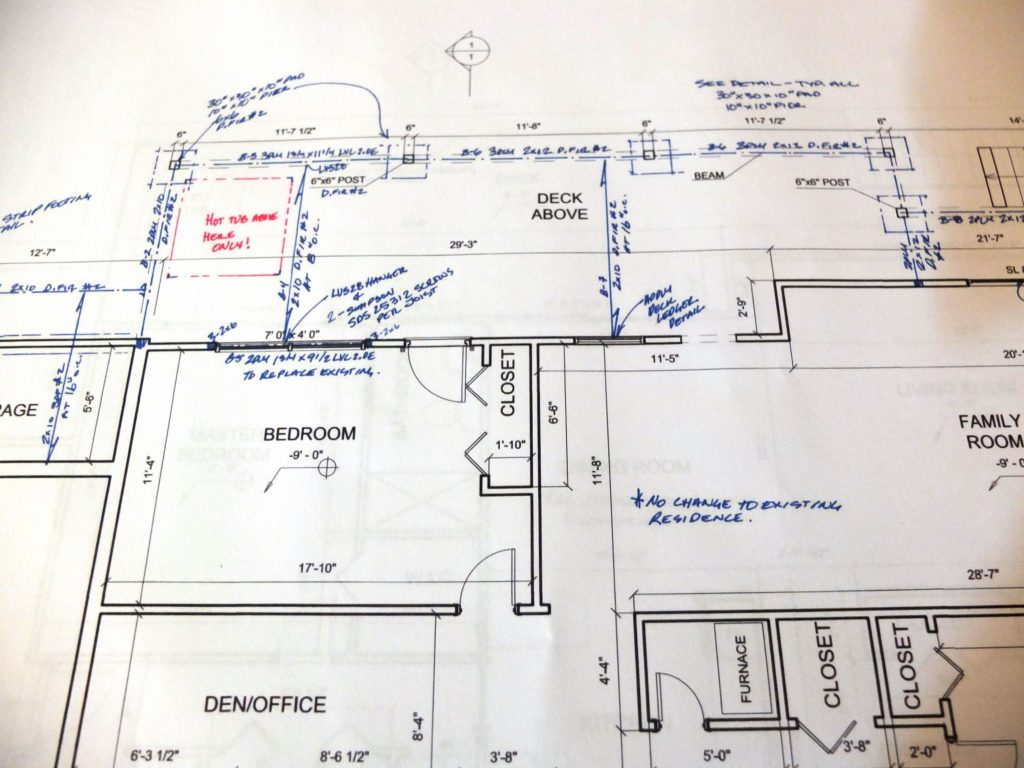 Tags: House, Renovation