The ship called 'Dignity' is enjoying her sabbatical at Westport Marina in Tsehum Harbour to the north of Sidney. Renting a slip there means that more time can actually be spent 'messing about in (one particular) boat(s)' than would be possible were she to have to be launched afresh each time she goes out – and the prices are really very reasonable this year.
I have also taken the opportunity to do some tinkering – tweaking idle speed and fuel/air mixture for example – so that she now runs as she should at slow speeds. This makes navigating through the maze of channels and marinas that comprise Tsehum Harbour a whole lot easier than it was before.
Taking the boat out on my own sadly means that I don't get the opportunity to take as many photographs as I would like whilst out on the water – which explains why most of these were taken in the marina itself.
This is Sidney by the Sea: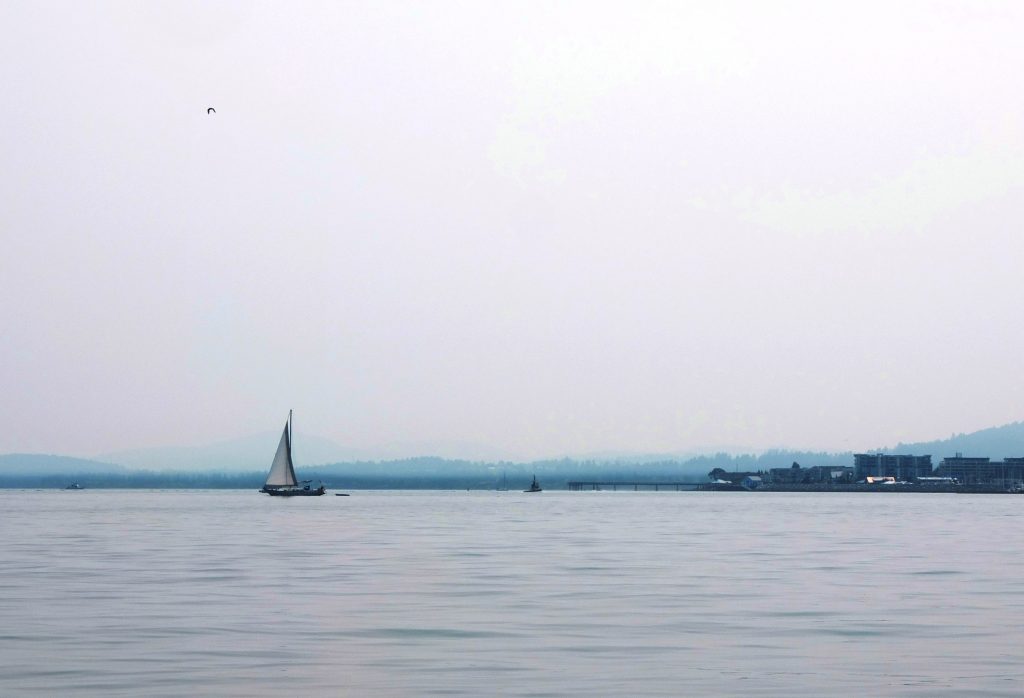 Reflections…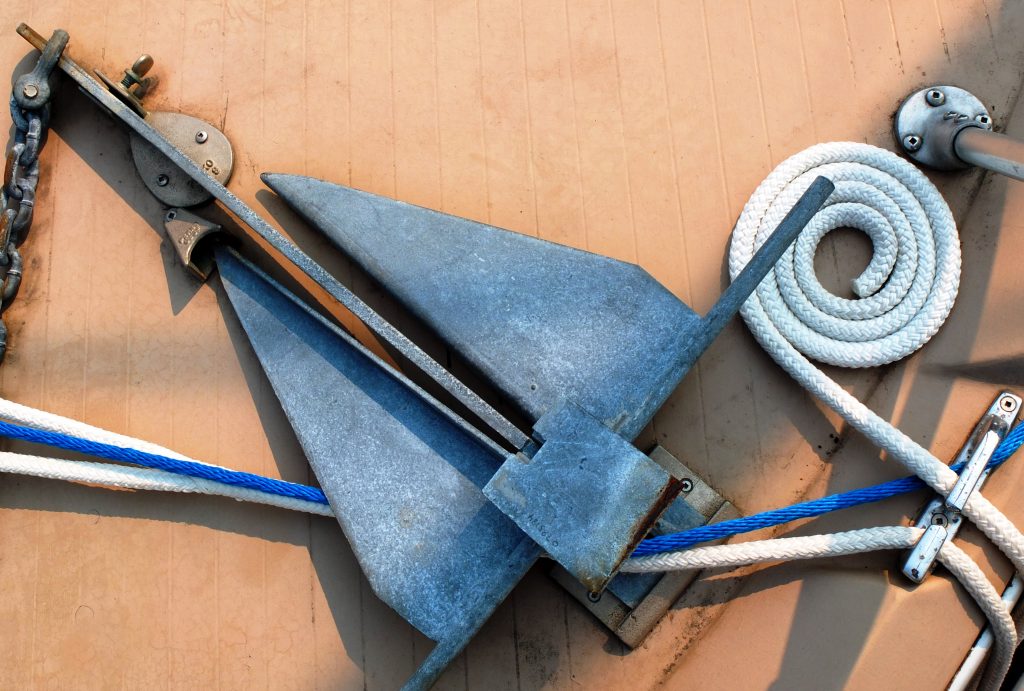 …though we all have our own ways of doing things. Now – which do you suppose would be my preference?