…as promised.
In need of a brief break from the hurley-burley we retreated to a rented cottage on North Pender for three nights over the Easter weekend. Though perhaps slightly less 'artsy' than neighbouring Saltspring, Pender still has a very particular 'island life' feel about it, the which we liked very much.
Pender – incidentally – was once a single island, with the two current entities connected by a narrow isthmus. To save locals and visitors from having to sail all the way round to reach the settlements on the other side a canal was dredged in 1903, with a narrow road bridge above to maintain land-based access.
Though we set out from Swartz Bay under lowering skies the weather subsequently smiled upon us – improving day by day.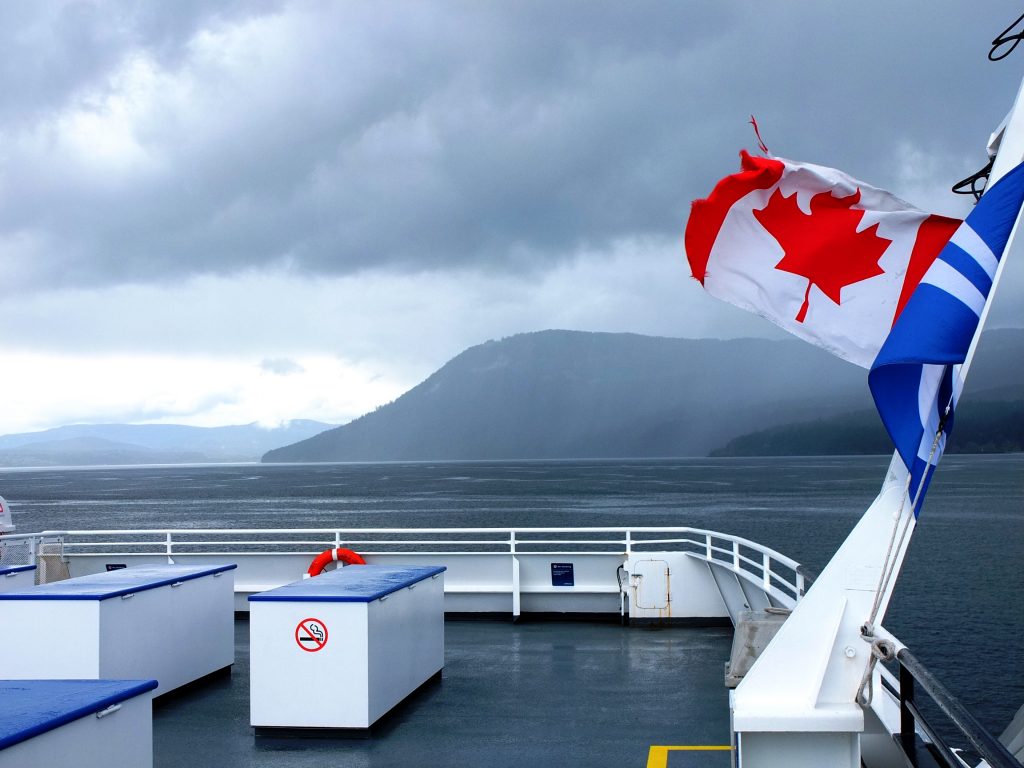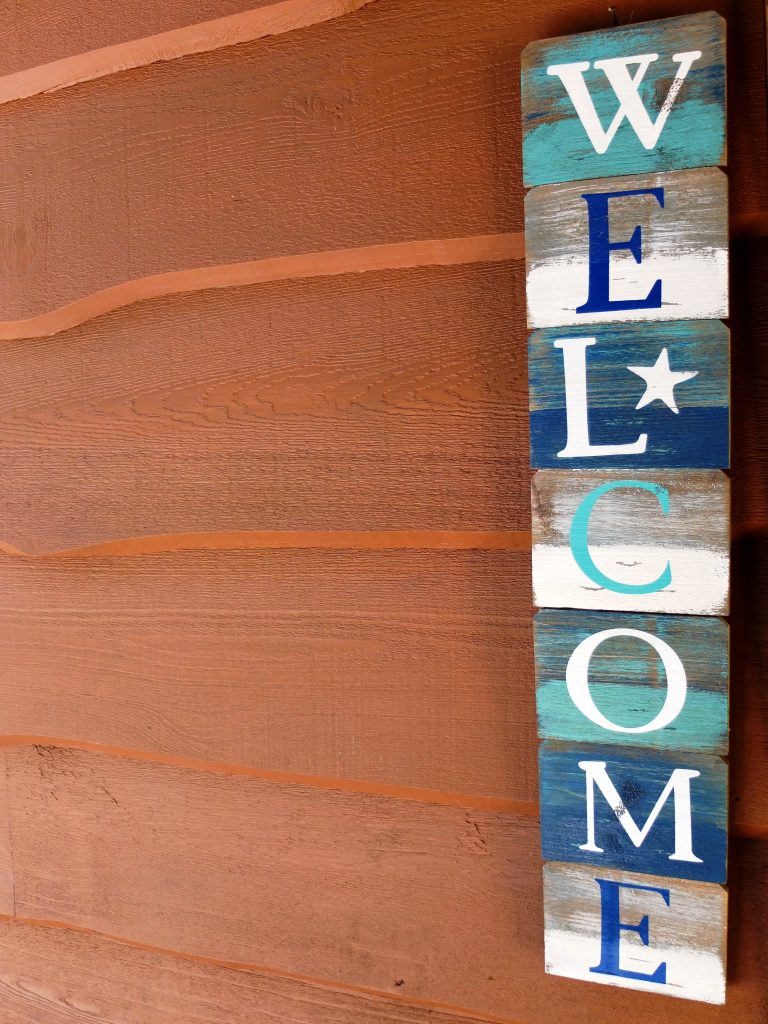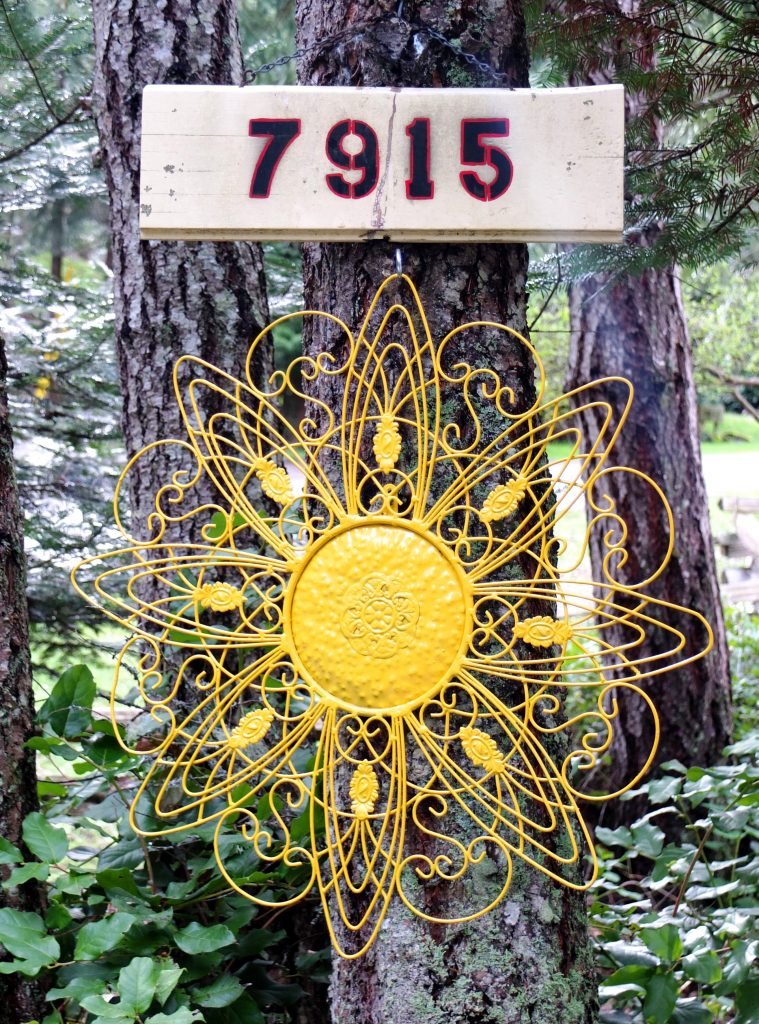 On our first full day on the island we followed the inescapably circuitous route to Poet's Cove on the south island – the which lies scarcely a few hundred yards (though on the other side of Bedwell Harbour) from the point at which we started. Poet's Cove – though diminutive – is a major(ish) entry port for yachting folk arriving from the US – the reason for which would become clearer should one consult a map of the southern Gulf Islands. To this end it hosts a small customs dock, which does the great majority of its business in the summer months.
Poet's Cove also hosts a rather wonderful resort and spa, in which the Girl and I duly submitted ourselves to ninety minute relaxation massages, spells in the ocean-vista'd hot tub and a visit to the steam cave!
Tags: Fuji x10, Gulf Islands, Holiday, Pender, Photo