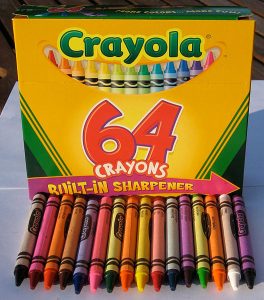 I was thirteen when the Beatles released Sergeant Pepper's Lonely Hearts Club Band.
As were so many others I was already captivated having heard such extraordinary songs as Eleanor Rigby, Tomorrow Never Knows and Strawberry Fields. Now – on experiencing their first post-touring long-player – I was completely blown away and a lifelong love of the works of Messrs. Lennon, McCartney, Harrison and Starr was cemented.
My most immediate and startling memory, however, of the post-Pepper-release period was not directly to do with the Beatles or with the record at all. My school at that time held an annual public speaking competition, involvement in which (somewhat strangely in the light of subsequent events) I contrived to avoid throughout my entire career there. This widely disregarded event took place over two days. On the first each of the competitors mounted – one at a time – the stage in School Hall to recite a poem. On the second day they gave a five minute address on some subject either close to their hearts or the choice of which they coldly calculated would most appeal to the judges and/or the forcibly assembled audience.
On day one of the 1967 competition one of the seniors (a popular prefect – words rarely heard together in those days) stood proudly upon the platform and recited – instead of the usual Tennyson, Wordsworth or Coleridge (or if particularly daring, Byron or Keats) – the lyrics to Lucy in the Sky With Diamonds, a song at that point banned by the straight-laced BBC for being quite obviously about the experience of taking LSD. We plebeians in the stalls gasped and looked shiftily at each other and to the masters present, trying to gauge how they would react to their solemn ritual being thus traduced.
The world – naturally – did not end. The staff simply looked bored and did nothing. The popular prefect did not win the contest. We mere mortals, however, realised that something, somewhere had changed irrevocably – and we were right.
What was most remarkable about Pepper of course (apart from the dazzling imagination and unprecedented soundscape on display) was the sheer variety. From LSD to traffic wardens, from Victorian fairground barkers to Indian gurus… all human life appeared to be represented not merely on Peter Blake's pop-art cover but also within.
For this reason Paul McCartney's whimsical musing on just what it might be like to achieve three score years and four seemed hardly out of place at all and those of us who could not begin to imagine ever reaching such a decrepit age simply took it as one more example of a fertile imagination.
This week – you will by now have deduced – I turned sixty four!