…and ladies!
A few final random (photographic) representations from our recent ramblings 'round the southern end of Vancouver Island.
I always enjoy showing guests this view from Beacon Hill Park across the Strait of Juan de Fuca to the Olympic peninsula – particularly as it is revealed abruptly after an unsuspecting stroll through the park.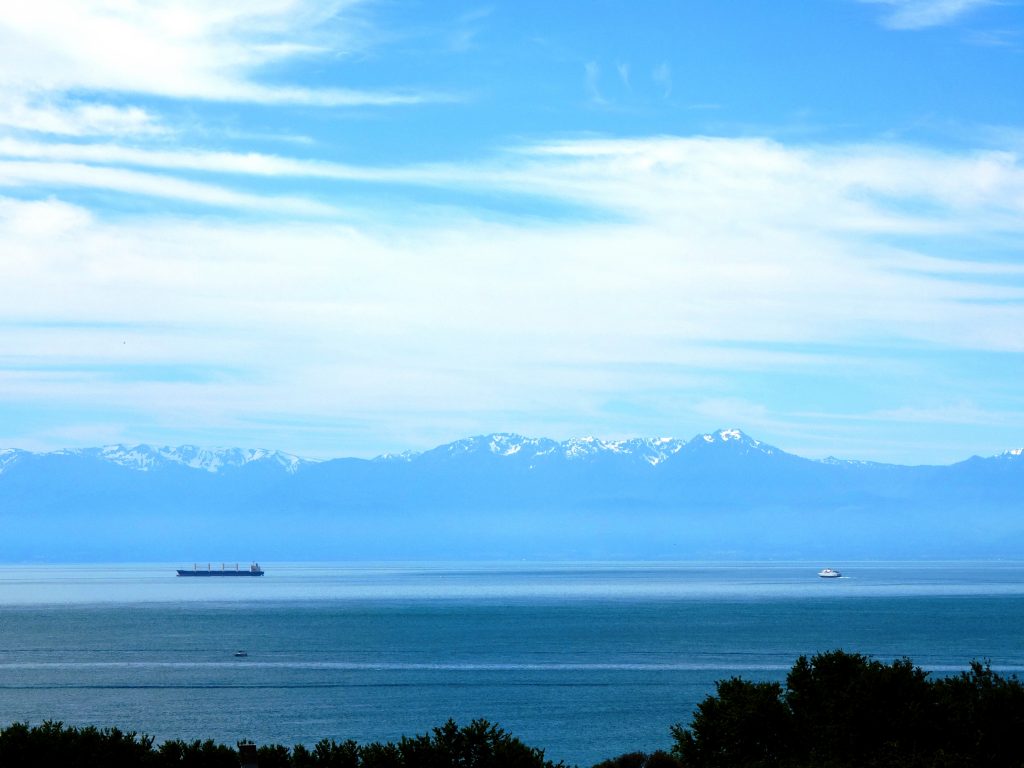 There is always something to see in the inner harbour…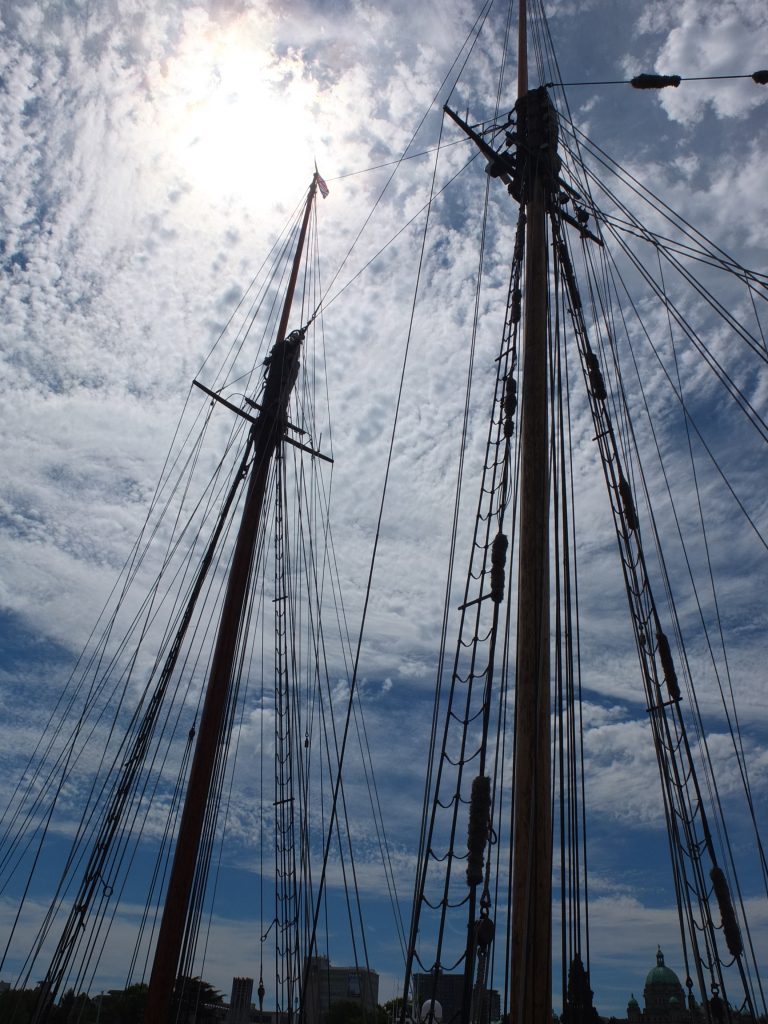 First stop on the road up island is this viewpoint on the Malahat. The vista is of the Saanich inlet and the peninsula – and then across the hazy Gulf and San Juan islands to Mount Baker beyond. Spectacular!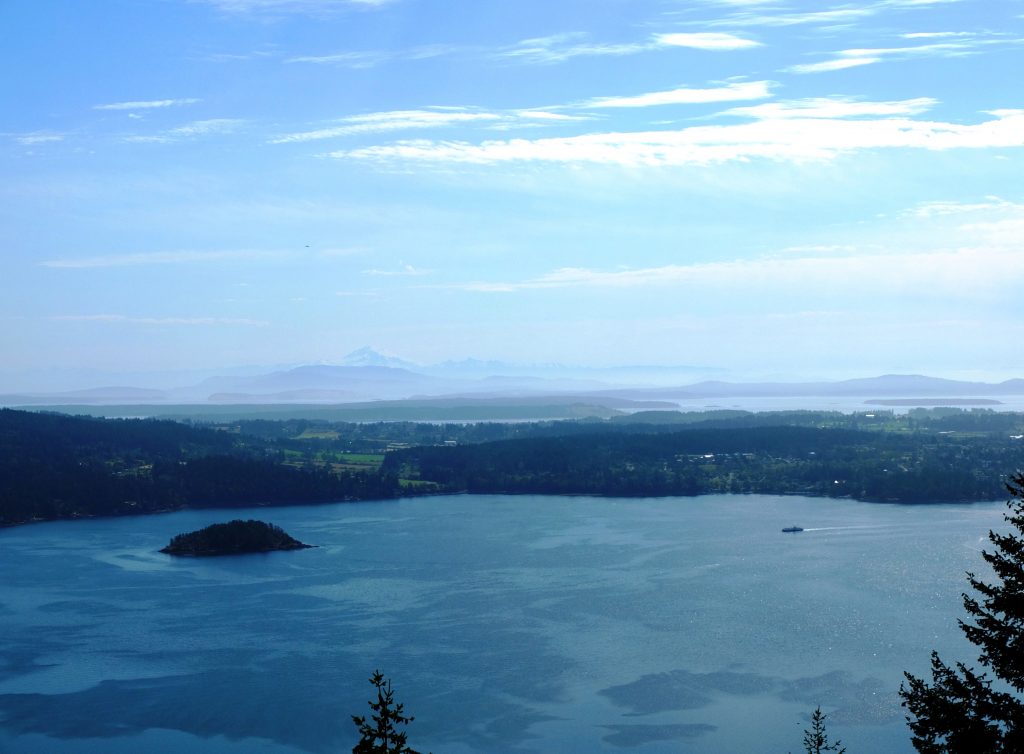 The remaining shots are of the aptly named 'Cathedral Grove' near Port Alberni. Some of the trees in this carefully stewarded residuum of the ancient rainforest date back over eight hundred years.