Herewith a final batch of images from our recent sojourn in the sun during the run-up to Christmas.
Puerto Vallarta has a sizable and most attractive marina which includes a basin large enough for the ubiquitous cruise ships to dock: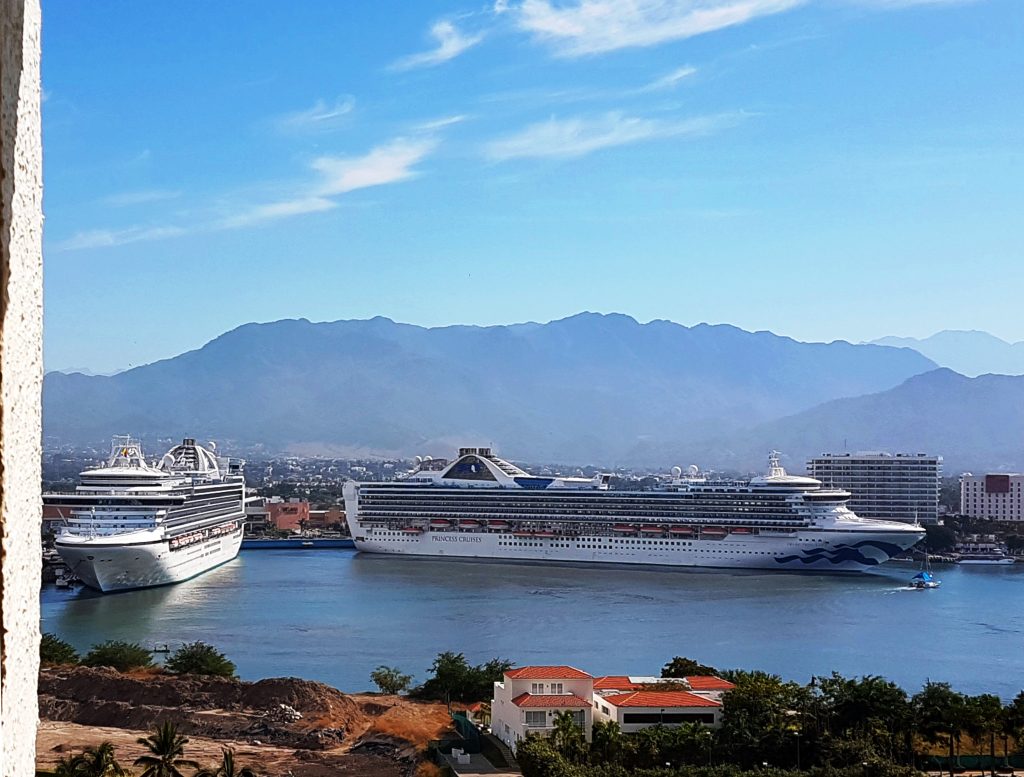 On Thursday evenings the marina plays host to a rather splendid market at which it is possible to purchase the wares of local artists and craftsmen, as well as sampling local foodstuffs and – of course – tequila!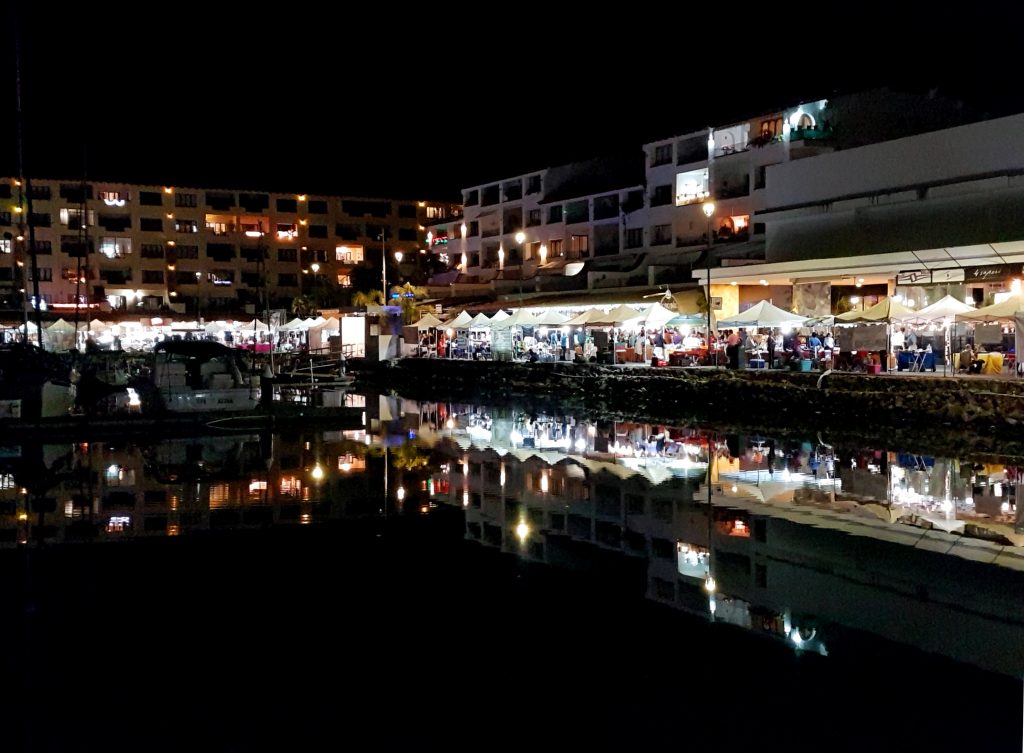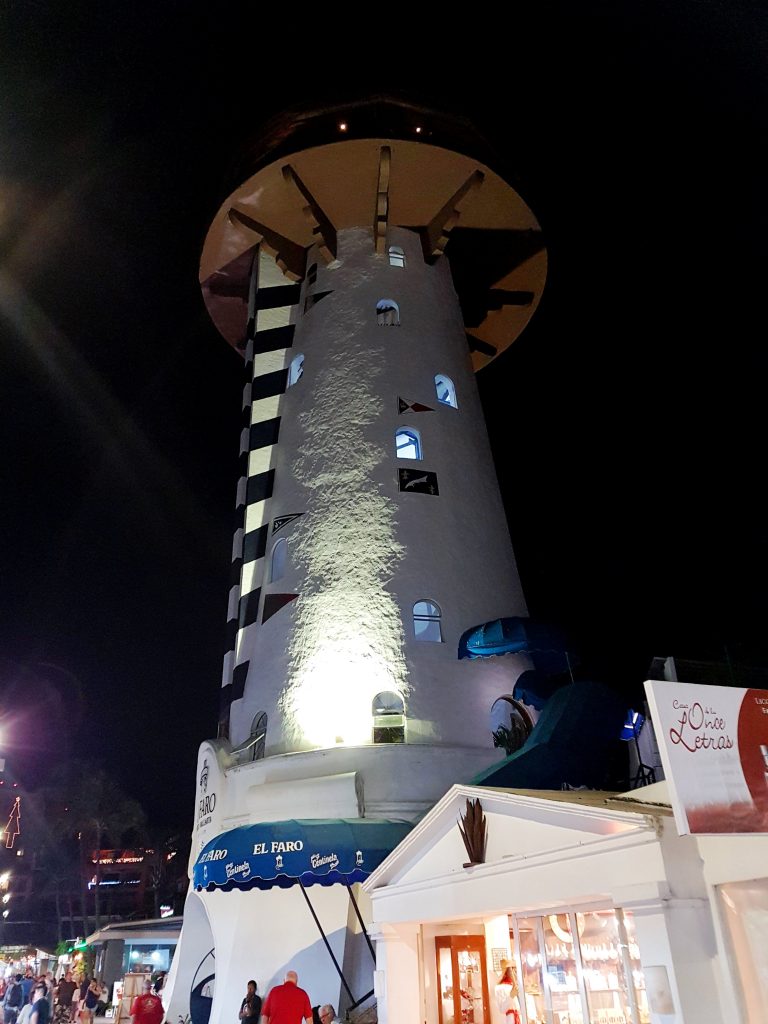 In the centre of town there is a lovely church dedicated to 'Our Lady of Guadalupe', an image of which also featured in a mural adjacent to our resort in the Hotel Zone.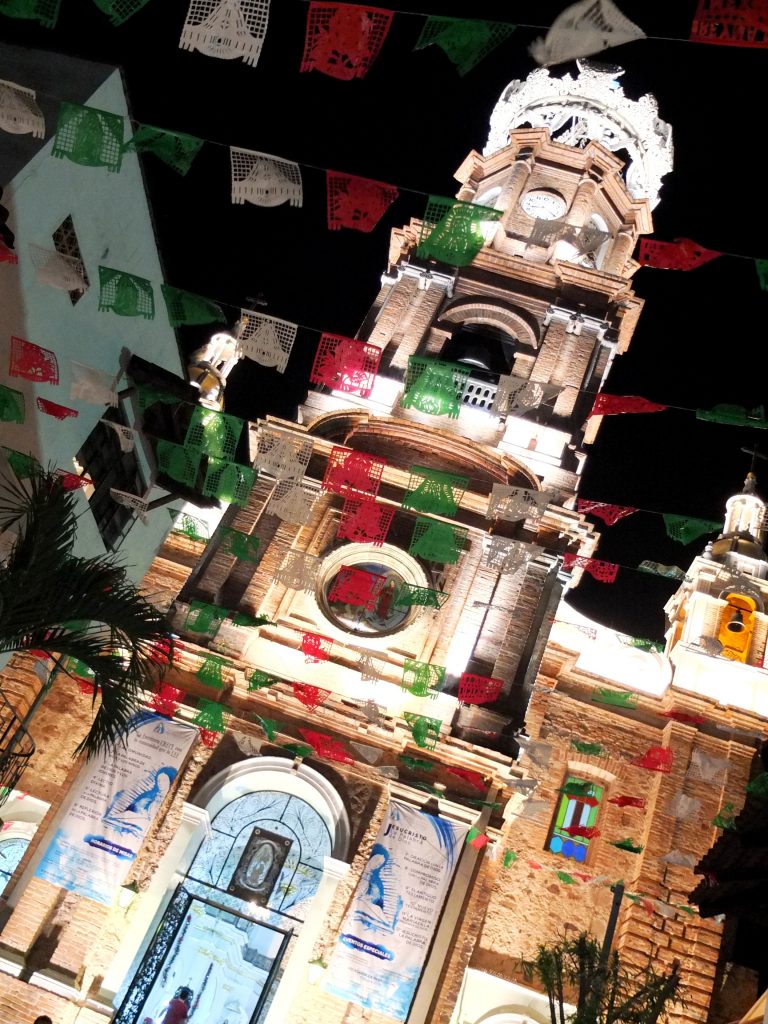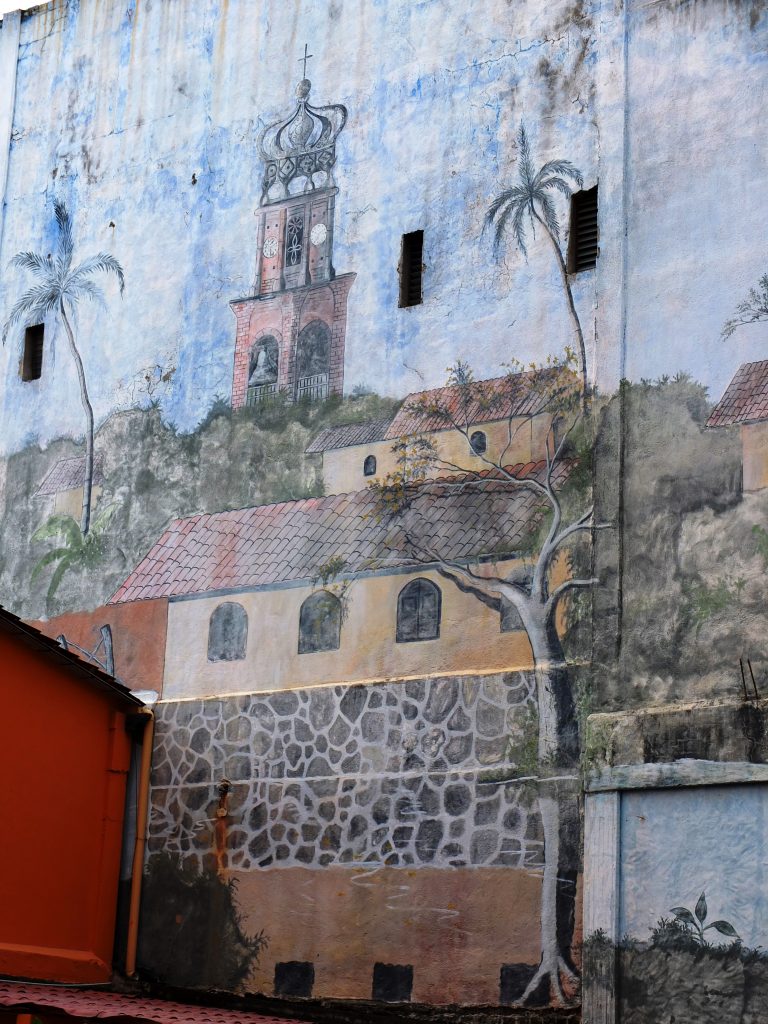 I promised a photo of a bus! This was by no means the oldest or the most rickety!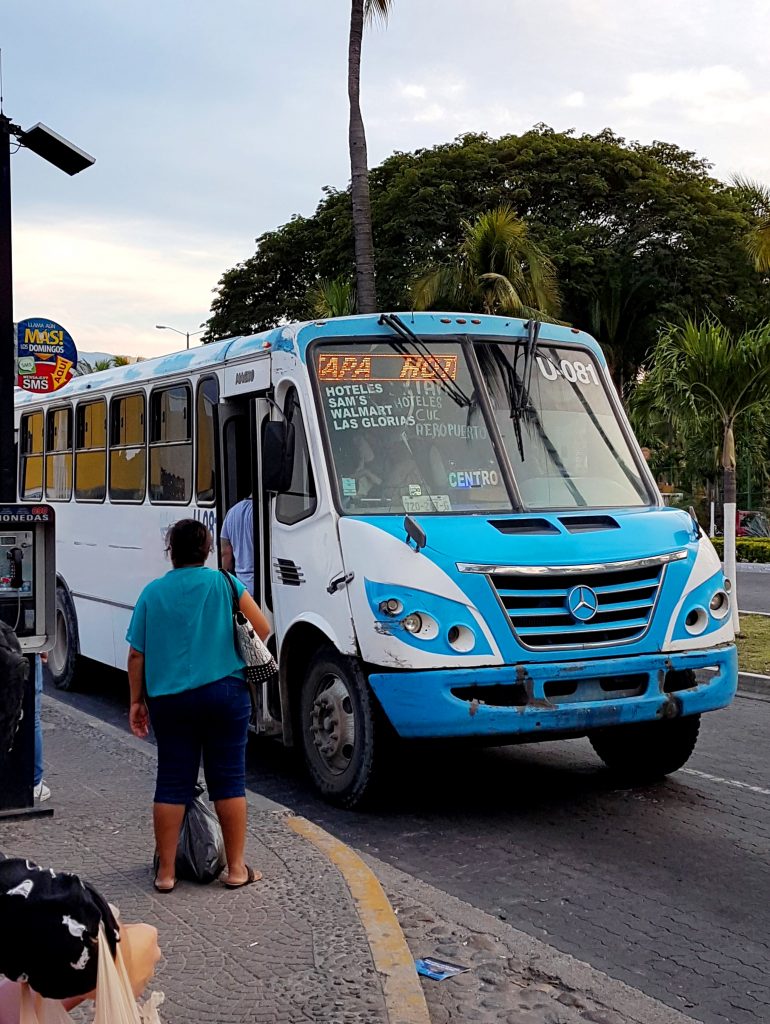 I liked the slogan on the 'Cashola' ATM. "Say hello to your money" it says – with the clear subtext "Prepare to say goodbye to it again shortly thereafter!".